UK-based financial technology firm Revolut introduced Saturday, Nov 28, its new GBP Direct Debits available to all customers with local UK account details that live in the European Economic Area (EEA).
The new feature, designed to utilise Modulr's Direct Debits Mandate service, will allow customers to make their regular GBP Direct Debit payments straight from their Revolut accounts. These include paying utility bills, subscriptions, phone contracts, invoices, and gym memberships.
"Around-the-clock access to a real-time payments infrastructure is key to building any successful financial service," said Revolut CEO and Founder Nik Storonsky. "We are providing Revolut customers with alternative digital payments infrastructure unshackled by a reliance on traditional and slow legacy banking. GBP Direct Debits are the latest integration, as we build towards becoming the bank of the future. With Modulr, we not only have a partner we know and trust, but one who we can work with to launch new payment products with ease."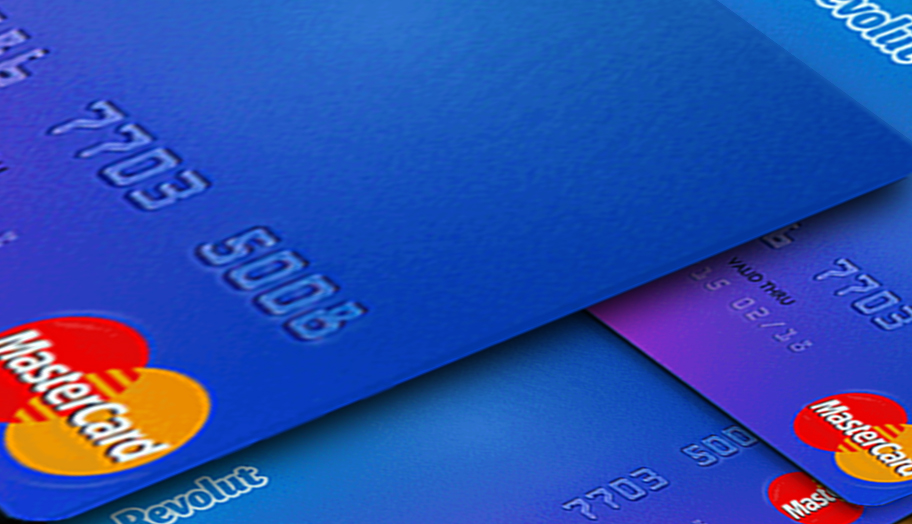 Vaidas Adomauskas, Head of Business Product at Revolut, added:
"Direct Debits are one of the most requested features from Revolut for Business customers. It's always our goal to help businesses save time and money, and this feature will make a huge difference on that front. We're proud to be offering this feature that will transform the way businesses transact on a regular basis, whether they are paying bills or paying into employee pensions."
Launched in 2015, Revolut operates as a financial technology company that offers different banking services, including money transfers, vaults, and budgeting. To date, the company caters to over 8 million customers and had conducted more than 350 million transactions worldwide.
Just recently, Revolut has officially entered the Singaporean market and had stretched its partnership with Visa to enable the company to expand into 24 new markets.