UK retirement plan technology company Smart Group recently announced the opening of its U.S. headquarters in Chicago.
The new office, which is set to open in fall, will be based in the Western Loop. The company plans to staff the office initially with 20 to 30 employees.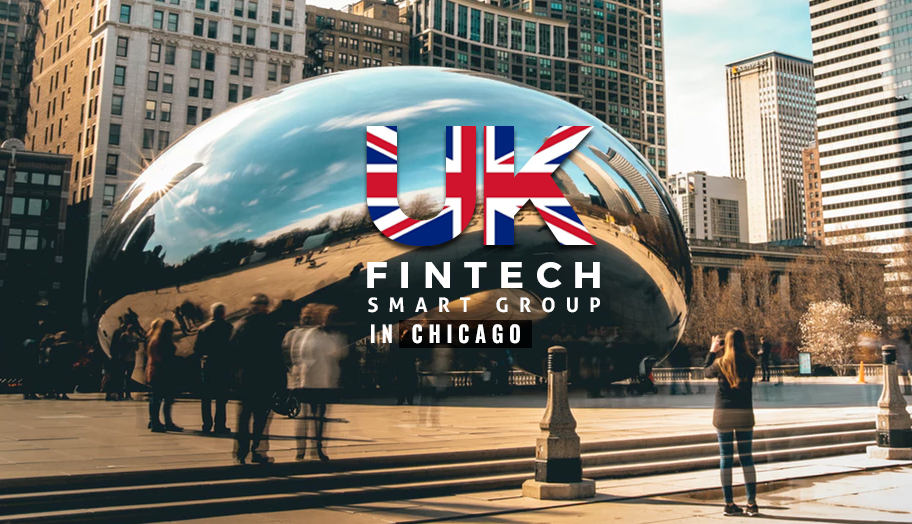 This move is partially in response to the growing global interest in the savings technology provider's advanced technology-powered retirement platform in the workplace.
The company was part of a British fintech delegation to the U.S. city led by Peter Estlin, Mayor of the City of London. The cohort hand-picked by the mayor included Comply Advantage, Worldpay, Yulife, and Delio Wealth. They were introduced to Chicago's urban tech environment to 'build new business tie-ups.'
For Will Wynne, co-founder and managing director of Smart, Chicago is an ideal place to gain a foothold in the U.S. market because of its established connection to the UK. The city also houses some of the fintech's strategic partners in the U.S.  Wynne added that the urban center has a pool of highly educated and skilled specialists, which is crucial in the deployment of its U.S. operation.
The Smart Group has already established itself as one of Britain's leading workplace retirement plan providers since its launch in 2015. It is building and operating through its own master trust on behalf of thousands of employers. The company's platform is also ideally positioned to leverage the proposed changes in the US legal landscape, including the Setting Every Community Up for  Retirement Enhancement Act 2019 (SECURE Act). Through Open Multiple Employer Plans, this legislation would enable small businesses to band together to come up with their own retirement plans.
Smart's International Director Dan McLaughlin, said that by using technology, the company would address longevity, financial well-being and the people's need to save more for retirement,  which are problems common to all nations.