UK Fintech startup, Curve, announced it will launch an office in Brooklyn, New York, as a move to expand operations in the United States.  
Curve is the first-ever fintech firm to open an office in Brooklyn, which is expected to create about 185 jobs by 2024. The company closed enough funding from the Series B funding last year, pushing its valuation to $250 million.  
Since its launch in 2018, the company has achieved a number of business triumphs. From its founding year up to date, there are more than 900,000 users of the Curve card. The company also recorded £1.2 billion user purchases on the Curve card.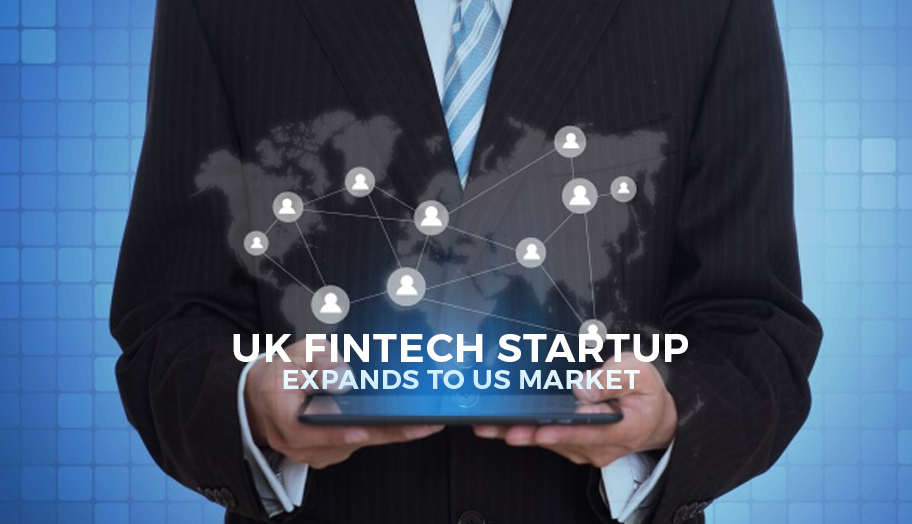 "New York City has long been known as the center of the finance industry—and our rapidly growing tech ecosystems is building on that strong foundation to support some of the most innovative, interesting, and successful fintech firms," said President and CEO Eric Gertler.   
The US expansion needs to be planned out with the help of industry experts like Amanda Orson, who was appointed VP and Head of North America office. Orson will be based in the Brooklyn Office. "I am honored to join the team and lead Curve's product expansion in the United States and be able to start this adventure from the world's premier financial hub, recruiting from a pool of the best tech talent in the world," said Orson.  
Given the expansion, Orson mentioned how US consumers looked at quality over anything. "[US consumers] want their financial products to provide a better experience," added Orson.   
Curve said it will invest in research and development to study US consumers. The company will allot $17 million over the next decade of research. 
The company joins other UK fintech firms like Monzo, Revolut, N26, and Raisin, that are expanding in the United States.