The United Kingdom's watchdog for its gambling industry is moving to ban the use of credit cards to make deposits for online betting. The Guardian reported that the Gambling Commission will be announcing its decision about bookmakers that take credit cards as a mode of payment for online bets.
The regulations are expected to be released on Tuesday this week, according to a reliable source cited by The Guardian. This move will be taken in order to protect customers from bookmakers who seek to exploit their vulnerability.
These new rules will come two years after advocacy groups called for banning credit cards for digital bets. GambleAware and Citizens Advice both pushed the watchdog to prohibit such activities in order to prevent gamblers from becoming addicted.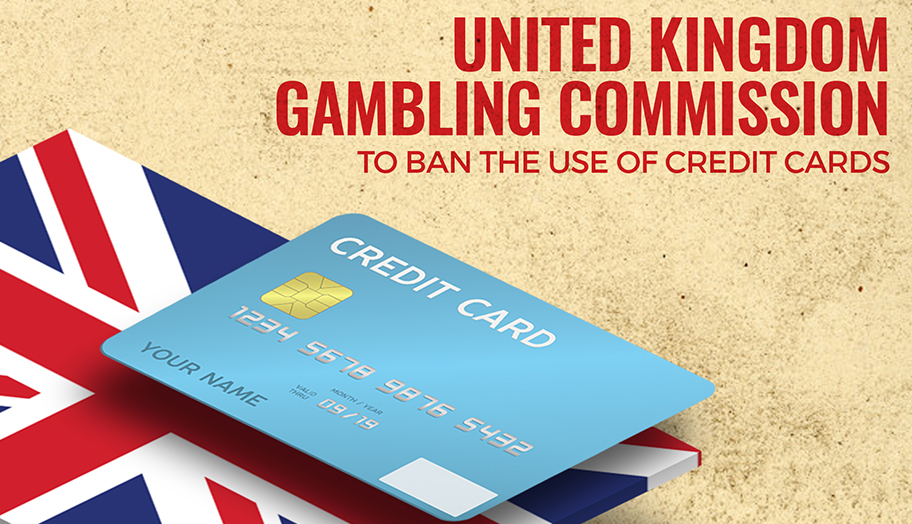 Currently, the largest online betting platforms allow the use of credit cards for making online deposits. The list includes 888, Bet365, Betfair and PokerStars. These websites have received warnings from advocacy and charity groups, highlighting the fact that customers are falling into critical debt.
According to Gambling News, this move can bring about a "huge change" in the UK's market. The article also anticipated the banning of other online financial services such as e-wallets and fintechs such as PayPal. This is in light of players using digital payment services to dodge banking limits back in 2019.
Meanwhile, the report is optimistic that debit card withdrawals for gambling will remain legal. However, The Guardian said that gamblers could face a limit on their debit card use "to prevent them from overextending themselves."
Moreover, the possible credit card crackdown can also come with a rule for mandatory membership to GamStop for online casinos. GamStop is an organization that helps people stop gambling by sharing their info, blocking them from making accounts from other platforms.