Start-up technology firms in the United Kingdom have received a whopping GBP 5.5 billion from foreign investors from January to July this year. BBC News reports that this amount is greater than what the United States tech industry received in the same period as per the Department of Digital, Culture, Media and Sport.
According to experts, the weakening value of the pound is the reason for this boost in foreign investments. More foreign players find the UK technology sector appealing because of the decline of pound. This led to the country's industry becoming the recipient of overseas funding across Europe.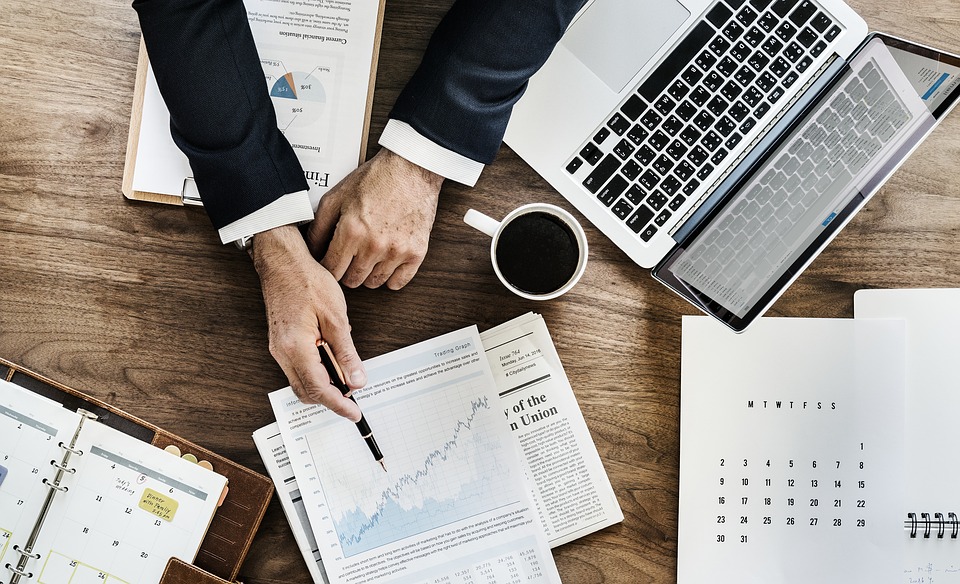 The Department's data shows that companies from the US and Asia have funnelled the biggest funds during the 7-month period. The total amount of capital placed by the two is $3.7 billion. This amount is larger than $2.9 billion in 2018.
Some of the agreements made recently includes Softbank's (Japan) $800 million investment to Greensill. Clermont Group also placed $400 million in OakNorth Bank, while Amazon invested $575 million in Deliveroo.
The huge funding occurred at a time when the foreign direct investment (FDI) in the UK is dropping. The Department for International Trade revealed that the FDI "hit a six-year low in June."
BBC News says that this is due to the "uncertainty" attached to Britain and its prospective trading agreement with the EU.
Nicky Morgan, Secretary of culture said that the surge in foreign capital is indicative of confidence, especially from the two regions with the most investments in the UK tech sector. With this record, Morgan believes that the country secures its reputation as an innovator.
On the other hand, UK technology start-ups are expanding toward Asian markets, according to Aditya Mathur from venture capital fund elev8.vc. Mathur also says that these firms are interested in tapping the huge and varying market in Asia.