The UK government's Film and TV Production Restart Scheme has been extended to December 31, 2021, for productions in need of insurance for risks associated with Covid-19. The announcement was made by Chancellor Rishi Sunak in his recent Budget Statement.
Last July 2020, the £500 million ($678 million) fund was established to assist UK productions that we're unable to secure insurance for coronavirus-related damages to get back in operation. It also aims to provide necessary aid if any losses are suffered due to Covid-19.
The government also increased funding to the Culture Recovery Fund by £300 million. It is part of a total of £2.6 billion in Covid-19 funding for 2020-2021 from the Department for Digital, Culture, Media, and Sport.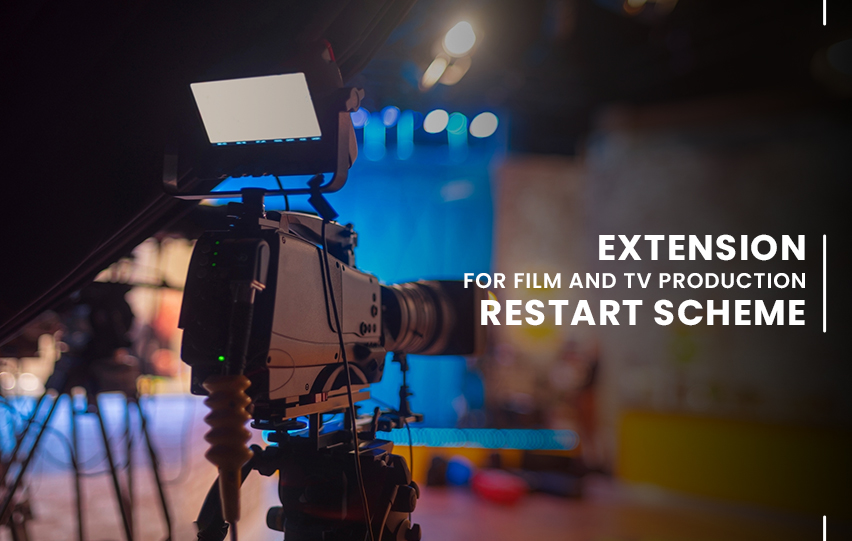 Ben Roberts, British Film Institute CEO said, "The government's Film & TV Production Restart Scheme has already supported more than 200 productions to get back up and running, generating more than 24,000 jobs and helping the industry to generate a significant £1.19 billion uplift in spend in the final months of last year."
Caroline Norbury, Creative Industries Federation CEO said, "These measures will provide relief to many in the UK's creative industries, a sector that has been among the worst hit by the pandemic and that will be one of the latest to return to work."
"As we look to the future, we know that the creative industries can power us out of recession, driving economic growth, creating jobs, and making our communities happier, healthier places for everyone," she added.
"It is, therefore, welcome to see creative industries highlighted as a priority in both the government's Plan for Growth and the Levelling Up Fund, recognising that our £116bn sector is a major industry that will unlock innovation and drive the future of the UK in the months and years to come."