The UK Government is said to hold an emergency meeting with senior financial analysts in relation to the no-deal Brexit that could affect the lending practices of banks.
The emergency meeting will be held in Westminster on Sept. 5, 2019, and will gather UK's top financial executives and largest business lenders. These financial leaders will meet business secretary Andrea Leadson and Minister in charge of no-deal preparations, Michael Gove. City minister John Glen will also be there as well as small businesses head invited by the government.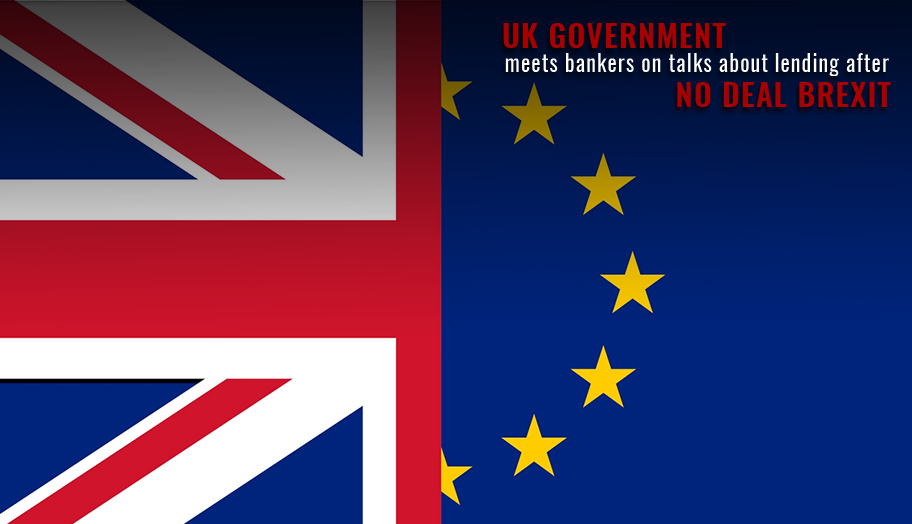 According to BBC, the no-deal Brexit will affect both the UK and EU's300 economy in terms of budget, governing and trade. Because of the anticipated Brexit, UK will be leaving EU's Court of Justice and Europool, plus removing its acquaintance with Europe in terms of budget—a massive £9 billion a year.
Because the supposed 'divorce' of the two nations will cause overhaul in each of their laws and budget, the no-deal Brexit is being ironed out by members of the government.
Abrupt Change
In addition to the budget, lending practices will be also be affected by the Brexit. Because the UK is withdrawing from the EU, all of its connections with the country needs to end, including trade tariffs, border checks for goods and others.
The schedule for the Brexit will begin on October 31 this year, hence, the explanation why there will be more meetings in the UK government.
The meeting next Thursday will also highlight the UK's credit supply for small businesses that is dubbed a priority. There should be no disruption with the credit supply to sustain the needs of small to medium-sized companies in the United Kingdom.
In return to the access of UK companies to credit from banks, lenders are requesting for more support from the government to extend Enterprise Finance Guarantee—government's guarantee to businesses with not enough collateral for loans.