With the upcoming holidays, families and individuals are preparing to fly across or out of the United Kingdom. For those lugging around high-value items, experts encourage travelers to get personalized travel insurance.
Staysure CEO Julian Kearney said that "it is imperative to purchase tailored travel insurance including cover for any pre-existing medical conditions, cancellation, medical emergencies and repatriation to the UK." Those traveling with valuable gifts should also get coverage for lost and delayed baggage. Gadgets, money, passports and other valuables should also be covered.
Kearney said that standard travel insurance policies might not cover the exact cost of one item, but travelers have the option to increase the coverage amount through add-ons. According to the CEO, single add-ons let clients boost their single item, personal baggage cover from the standard £400 to £1,000.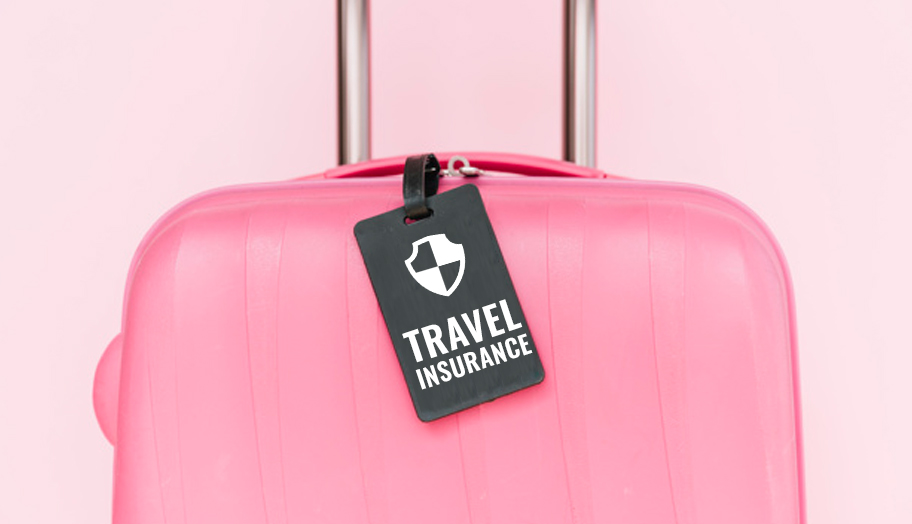 Consumers will be able to do this by simply selecting the value of the item and giving a description of it. This method can be used not only during Christmas but also all year-round.
For frequent travelers, Kearney also gave some tips for traveling at any time of the year. He advised fliers to have any proof of travel arrangements and baggage check-ins close at hand. Moreover, clearly labeling luggage can aid in the safe return or even recovering your items. Lastly, medications and valuables should be placed in carry-on bags for easy access.
Budget airline Ryanair advised its clients to avoid wrapping their gifts as the airport security personnel will be screening such items. Instead, it would be better for fliers to have their packages delivered to their destinations or wrapping their presents once they get to their destinations.
Getting travel insurance ahead of time will also facilitate a smooth and worry-free experience for holiday fliers.