UK insurance giant Liverpool Victoria (LV) has become the first major insurer to withdraw sales of all travel insurance due to coronavirus outbreak.
In a statement published on its site, the well-known insurance brand said it will be halting the sales of its travel insurance policies to new customers over the surmounting cost triggered by the Coronavirus (COVID-19) epidemic.
"We considered a number of different options, such as excluding cover or significantly increasing prices for new customers. We strongly believe this temporary measure of pausing the sale of new policies and focusing on our existing customers is the right decision," said the insurer.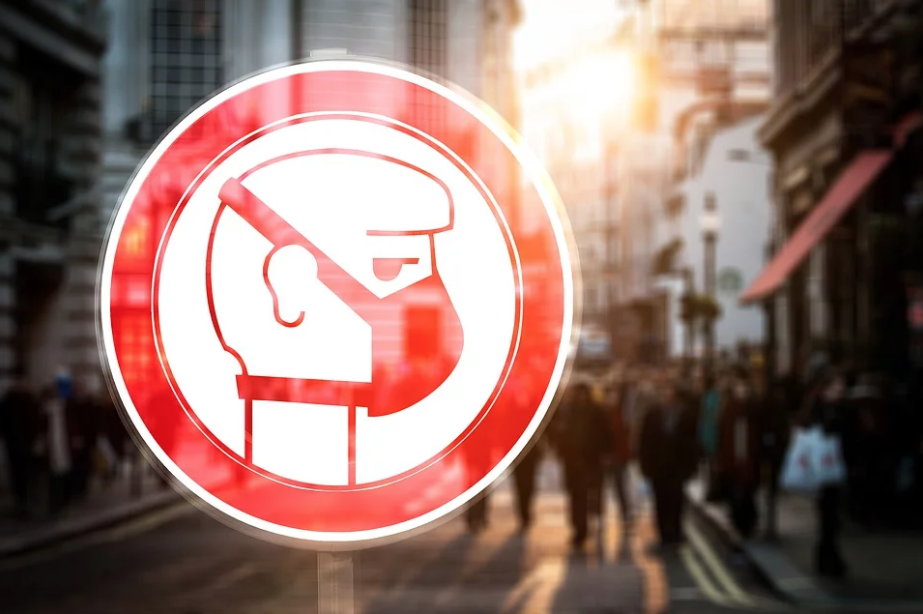 Existing customers who had already purchased the cover will no longer be affected by the changes and will still be covered. The company also clarified that it will still be providing renewals to existing clients.
"We remain committed to the travel insurance market and this is only a temporary move given the exceptional circumstances. We will continue to monitor the situation closely," the statement concluded.
In February this year, the total number of people buying travel insurance rose sharply despite the lack of cover for canceled trips due to concerns on the novel coronavirus, The Guardian reported. The recent announcement from LV marks the first move from a major insurer that includes pausing all travel insurance policies. While other insurers are also making an effort to contain the damage caused by the epidemic, most are only limiting the cover they will be selling to new customers.
In an interview with BBC, Gareth Shaw, head of Money Content at Which?, the largest consumer body in the UK, expressed his concern over LV's recent announcement.
"It's very alarming that LV has withdrawn the sale of travel insurance and that other providers have also started restricting the policies they offer customers," he told BBC.
"The government, insurers and the travel industry must immediately tackle the huge challenge provided by coronavirus, as the industry depends on people having the confidence that they can travel with the knowledge they will be covered."
To date, LV said any customer may still contact the company "in the normal way" in case anyone needs to make a claim.