The United Kingdom is slated to launch a new recovery loan scheme for companies on Tuesday, April 6, 2021. The new loan scheme is backed by the government of Britain and aims to help businesses gain access to a number of financial loan options as the economy gears to reopen coming from lockdown.
According to City A.M., the new loan program launched by the government totals £75 million in recovery loans. It was initially introduced by the finance minister Rishi Sunak in the budget hearing last month.
In a statement, Sunak said, "As we safely reopen parts of our economy, our new Recovery Loan Scheme will ensure that businesses continue to have access to the finance they need as we move out of this crisis."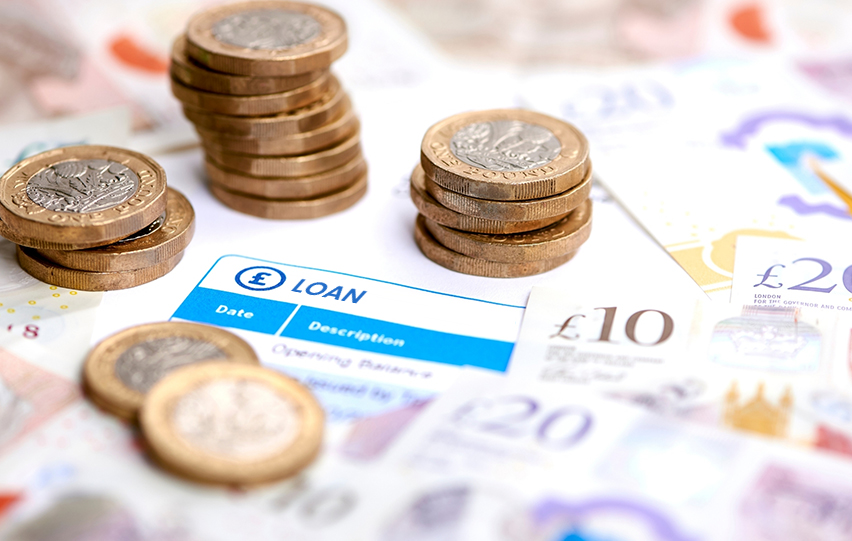 The loan scheme will provide companies and borrowers with access to £25,001 up to £10 million. Reuters states that the lending initiative would take over the existing Covid-19 recovery programs. It bears interest rates up to 14.99%.
Lending will be made through commercial institutions with the government providing an 80% guarantee on loans. The new program will be spearheaded and monitored by the British Business Bank, states Reuters.
However, such loans that will be taken on this program can still be combined with the initial Bounce Back scheme launched by the government to boost and restart trading, notes Reuters.
According to Yahoo! Finance, the Bounce Back scheme lets small businesses borrow up to £50,000 with an interest rate of 2.5% per year. It was first introduced in March of 2020 to help stir the economy.
The lending scheme comes as Britain is preparing to open its economic doors next week on April 12, 2021. As part of its initiative, a number of economic sectors will open on Monday, including outdoor hospitality, non-essential retail, gyms, and salons, reports City A.M.
Meanwhile, the remaining outdoor hospitality sectors, as well as cinemas, theatres, and museums are expected to open on May 17th of this year.