As the global pandemic hits the UK economy, the government has been borrowing money to bolster the public sector workers' pay and other spending initiatives.
The Independent Office for Budget Responsibility states that estimated borrowing could reach $372.2 billion by the end of the fiscal year in March. Since April last year, government borrowing has reached £240.9 billion and is expected to increase more.
The figure was the highest on record for borrowing since the government started making records in 1993. UK government has a high spending-revenue gap, and a Treasury coffers issue as Chancellor Rishi Sunak failed to weigh the treasury bank accounts available to spend.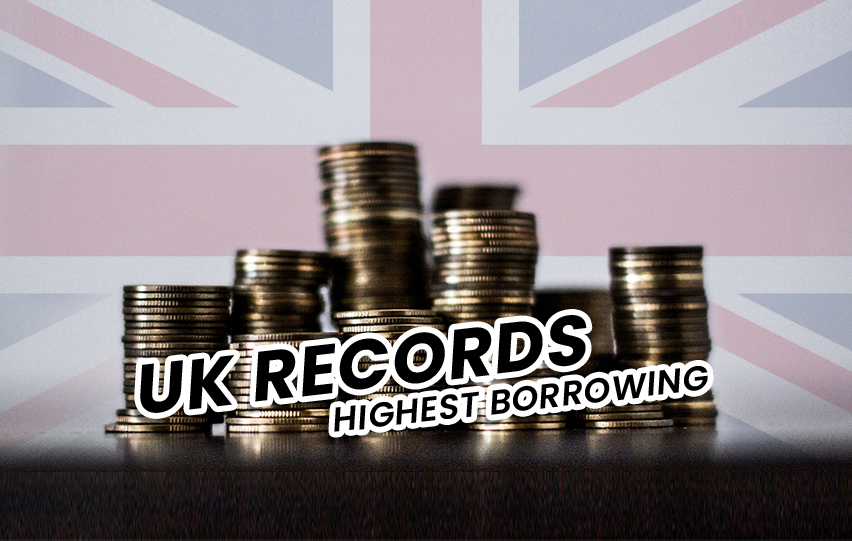 Meanwhile, Sunak isn't keen on making rash decisions and actions, saying, "When our economy recovers, it's right that we take the necessary steps to put the public finances on a more sustainable footing, so we are able to respond to future crises."
The record shows that November 2020 borrowing data is the highest at £31.6 billion, compared to 2019's data of only £5.6 billion. Part of the initiatives to limit government spending is to freeze some public sector workers' pay.
On the other hand, the increase in borrowing has led to a dramatic increase in the national debt, which now stands at £2.1 trillion. The UK's overall debt reached 99.5 percent of the country's gross domestic product or GDP level, the highest since the early 1960s.
"In November alone, borrowing was about six times what it was in November last year, so these are absolutely record numbers that we are seeing. Also, of course, the furlough scheme has been extended, so that will increase government spending," said economist Sarah Hewin.
Economists predict a double-dip recession in 2021, as the UK gears for the effects of the coronavirus and restrictions.