Woodford Equity Income Fund, the flagship fund of UK's most known stockpicker, Neil Woodford, is set to close and return the cash of investors, following months of suspension.
In a letter to investors dated Tuesday, Oct 15, Link Fund Solutions (LFS), the administrators which run the fund on Woodford's behalf, said they would return cash of investors at 'earliest opportunity.' Mr. Woodford, the company's investment manager, has also been ousted from his post.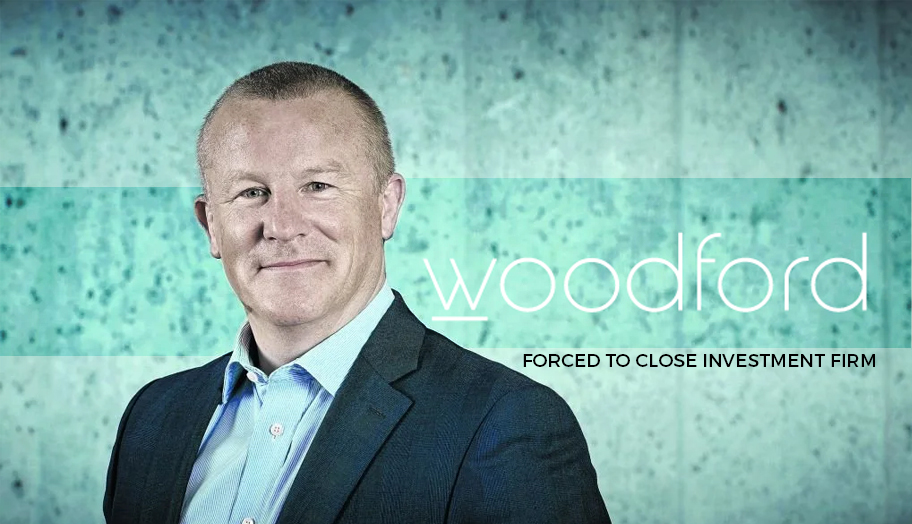 "This was Link's decision and one I cannot accept, nor believe is in the long-term interests of LF Woodford Equity Income fund investors," said Woodford in a statement.
Known to be U.K.'s most famous fund manager, Neil Woodford earned a huge reputation for his more than three decades of successful investment ventures. In 2014, he launched the Woodford Equity Income Fund, which works to provide long-term returns for investors via investment in undervalued companies. At its peak, the company was reported to have managed £10.2 billion ($12.9 billion) of assets under management.
However, in June this year, Woodford announced it would "suspend the issue, cancellation, sale, redemption, and transfer of shares in the Fund," following a chain of poor performance and investor withdrawals. According to CNBC, the catalyst for the decision can be traced back to local authority Kent County Council, which pulled its £250 million investment from the fund.
"We have taken the highly painful decision to close Woodford Investment Management. We will fulfill our fund management responsibilities to WPCT and the LF Woodford Income Focus Fund and once completed will close the company in an orderly fashion," Mr. Woodford explained Tuesday in a further announcement.
"I personally deeply regret the impact events have had on individuals who placed their faith in Woodford Investment Management and invested in our funds," he added.
The winding-up is expected to begin on January 17, 2020.