The United Kingdom government's debt recently reached a new high when it accumulated over £2 trillion in light of the virus pandemic spending, reported BBC. The overall 2020 debt so far has exceeded its 2019 figures.
According to the Office for National Statistics (ONS), the total debt of the UK government in July 2020 has reached £w2.004 trillion. This is £227.6 billion more than last year.
This is the first time since the financial year 1960 to 1961 that the public sector debt has gone over the gross domestic product (GDP) by 100%. Experts say that the economy would worsen before recovering.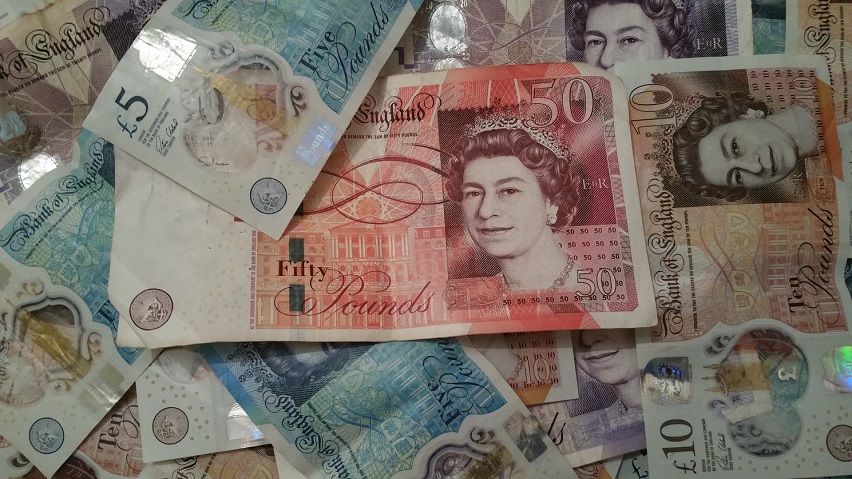 The ONS also showed that the borrowing figure went down from a revised amount of £295 billion in June to £26.7 billion. BBC explained that the borrowing figure is computed when spending is subtracted from tax income.
The July 2019 figures are considered the fourth biggest borrowing since 1993. It is important to note that the other three higher figures were recorded in the past three months.
The gov't has been funneling funds on various pandemic-related initiatives including the furlough scheme. According to Wired, furlough is the term used by "employers in crisis who want the government to foot their staff salaries during the crisis."
The BBC report noted that the amounts granted through the furlough scheme have increased, which also increased government spending resulting in a surge in borrowing.
While the debt may be high, the interest rates to be paid by the government are low. Moreover, a portion of the loan went to the Bank of England, which has been buying government debts called gilts. This is done through the bank's quantitative easing (QE) program.
Gilts are available in the financial market. The QE program is meant to stimulate the economy, which has the effect of alleviating government financial issues.