UNICEF, the special program of the United Nations (UN) devoted to the general welfare of children, announced the launch of its newly-established UNICEF Cryptocurrency Fund on Oct 8, Tuesday. This will enable the agency to "receive, hold, and disburse donations" of cryptocurrencies ether and bitcoin.
"This is a new and exciting venture for UNICEF," said UNICEF Executive Director Henrietta Fore. "If digital economies and currencies have the potential to shape the lives of coming generations, it is important that we explore the opportunities they offer. That's why the creation of our Cryptocurrency Fund is a significant and welcome step forward in humanitarian and development work."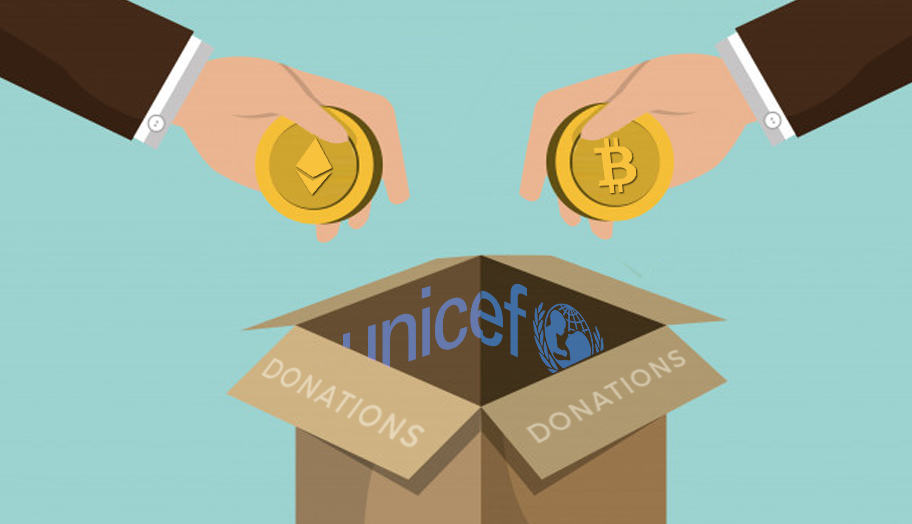 According to the release, the first contributions to the cryptocurrency platform will be received from the Ethereum Foundation, a Swiss non-profit organization. It will also benefit three grantees under the UNICEF Innovation Fund and will be used to fund a project that aims to provide internet access to schools globally.
"The Ethereum Foundation is excited to demonstrate the power of what Ethereum and blockchain technology can do for communities around the world. Together with UNICEF, we're taking action with the Cryptofund to improve access to basic needs, rights, and resources," said Aya Miyaguchi, Executive Director of the Ethereum Foundation.
"We aim to support the research and development of the Ethereum platform and to grow the community of those that benefit from a technology that will better countless lives and industries in the years to come. We'd like to thank UNICEF and the UNICEF family of national committees for their leadership as we create real progress together," she added.
As reported by The Guardian, the recent announcement stands as an addition to the list of efforts done by aid organizations to maximize virtual currencies and increase financial transparency. With the said platform, the UN's child agency can now skip the costly fees and long processes required when transferring a large amount of cash overseas.