Swiss company Unigestion is planning to penetrate the United Kingdom market with a wealth management service, says Investment Europe. The firm's London location acknowledged in the sector coordinating with local authorities and pension fund companies.
UK and Ireland head Lloyd Reynolds described the company's reach to be 'quite sizeable.' However, Unigestion's venture into the wealth management arena will reduce its influence to a 'much smaller one.'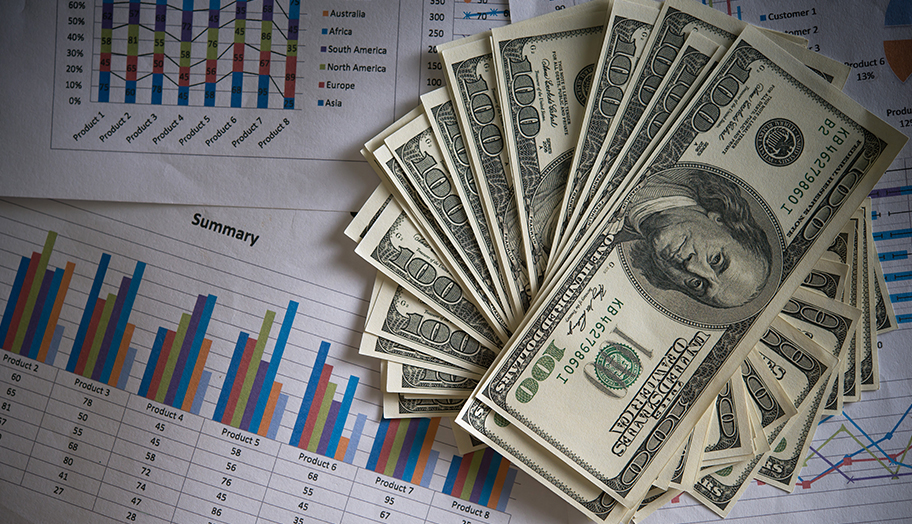 With an asset of $24 billion in assets, the asset management company's first fund, the Uni-Global Cross Asset Navigator, recently became part of the Investment Association (AI) just this May.
The fund is currently recognized as the second best-performing fund in the IA's Targeted Absolute Return (TAR) segment. Reports say that it has recorded returns of 30.9%.
Reynolds clarified that the company's Navigator was entered into the IA's TAR industry to gain visibility. This move also aims to make the company's strategy known. The Geneva-based company also recognized that there are a lot of key players in the UK market and that it has a long way to go before actually penetrating the segment.
The Navigator seeks to attain a cash return of an additional 5% in all types of market conditions. It intends to achieve such results over a period of three years. The fund's annual return since its establishment in 2015 is pegged at 3.5% on April 30. For its annualized return for a three-year period, figures show that it was 4.8% on April 30.
Reynold's addressed these figures, saying that while the factsheet's goals have not been reached, the company's fund has more than doubled from $169 million in December 2017 to $344 million on April 30.
He adds that the fund has been growing when most players in the industry have been losing assets.