The Universal Credit system has reportedly been pushed back for another nine months, pushing the full rollout of the welfare scheme to September 2024. The complete rollout was initially due last April 2017.
Will Quince, welfare delivery minister, announced the recent changes pertaining to the Universal Credit release last Monday, February 3, 2020. In a statement, Quince said, "Universal Credit is the biggest change to the welfare system in a generation, bringing together six overlapping benefits into one monthly payment and offering support to some of the most vulnerable people in society."
Quince also said, "It is right that we revisit our forecasts and plan, and re-plan accordingly – ensuring that the process is working well for people on benefits." To clarify, Quince remarked that claimants will not have their money affected due to the said change.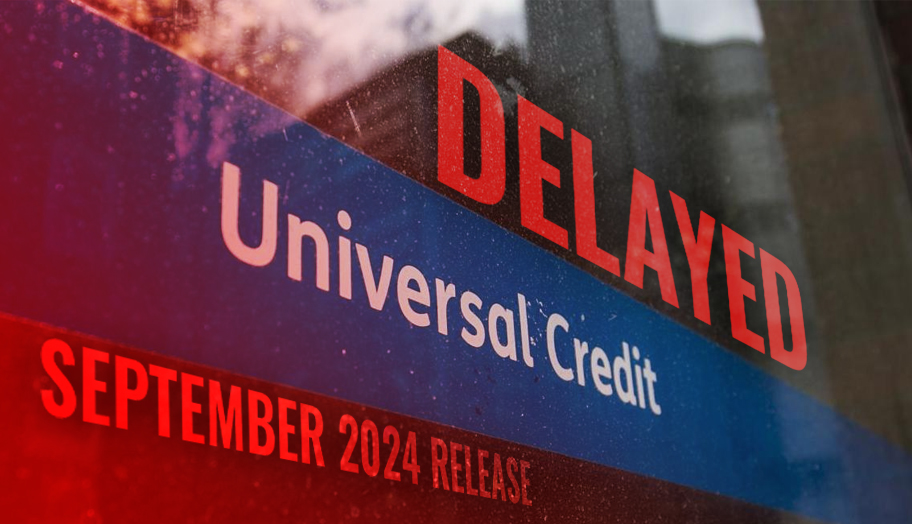 According to the Financial Times, approximately 900,000 individuals have yet to register and transfer to the new system. The delay of the program is associated with the boost of the current labor market and economy, resulting in "low unemployment and fewer people than expected experiencing a change of circumstances."
The late implementation of the government program will cost taxpayers an additional £500 million.
Delays in the welfare program were considered embarrassing for the government, said shadow work and pensions secretary, Margaret Greenwood. Because of the public's lack of faith and trust in the social security initiative, many individuals have reportedly come to fear the system and the oppressive environment it observes, notes the Financial Times.
Paula, a mother from Bolton, was allegedly referred to a food bank in light of her situation. Being under so much debt, the mother admits that she has "lost control over everything" in the hopes of making payments on time. Paula currently works with the £500 per month, as a result of the deductions made on her account to pay for her previous advances, reveals BBC.
In line with these incidents, BBC reports that Greenwood has called for the program to be scrapped altogether.