In a landmark decision given by the Federal Trade Commission (FTC), the University of Phoenix has been ordered to pay a record of $191 million. The FTC's decision comes after it had previously filed a case against the educational institution, accusing the establishment of rolling out fake advertisements promising students with job opportunities in big corporations.
The said education establishment is a for-profit college chain that has been accused of its student deception and over-the-top promises to students. In a statement, the FTC remarked that the educational institution provided "the false impression that [the university] worked with [well-known national] companies to create job opportunities for its students and tailor its curriculum for such jobs."
Of these said individuals, those who were targeted by these false advertisements were military veterans and people of color, states Forbes.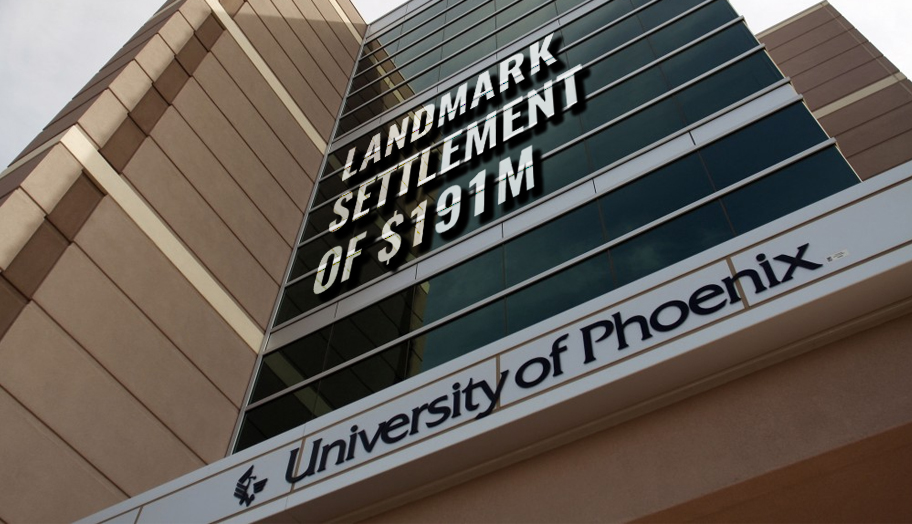 The $191-million settlement includes pardoning the $141 million worth of student loans and debts incurred by individuals who entered the university from October 2012 through the whole of 2016. Meanwhile, the remaining $50 million will reportedly be "used for consumer redress," says NPR.
According to Forbes, only students who availed loans directly from them will be considered for a pardon. Following the settlement decision released by the Federal Trade Commission, the University of Phoenix is expected to notify affected student loan borrowers both by email and by letter.
The letter expected to be sent to eligible students reads, "You no longer owe any money to the University of Phoenix. You don't have to do anything to get this relief. Your account balance will be cleared within 45 business days."
Based on the article released by NPR, the educational institution is to remain mum on the issue and issue no acknowledgment or denial of the incident.
The $191-million deal is the largest landmark settlement championed by the FTC. In a statement, the Federal Trade Commission's director of the Bureau of Consumer Protection Andrew Smith said, "Students making important decisions about their education need the facts, not fantasy job opportunities that do not exist."