In some states, areas known for their wealth are expected to get the vaccine earlier than those with low incomes, reported Business Insider. The reason for this disparate vaccination plan is attributed to poor rollout design.
Data shows that the most affluent ZIP codes in the United States including Florida, California, Colorado, and New York are likely to be vaccinated because of what describes to be a "wild-west rollout and socioeconomic technology gap."
A WFLA report revealed that wealthier Floridians were able to access the vaccine faster compared to residents living in low-income neighbourhoods. Miami-Dade County, known for being the residence of wealthy Floridians, is the most vaccinated.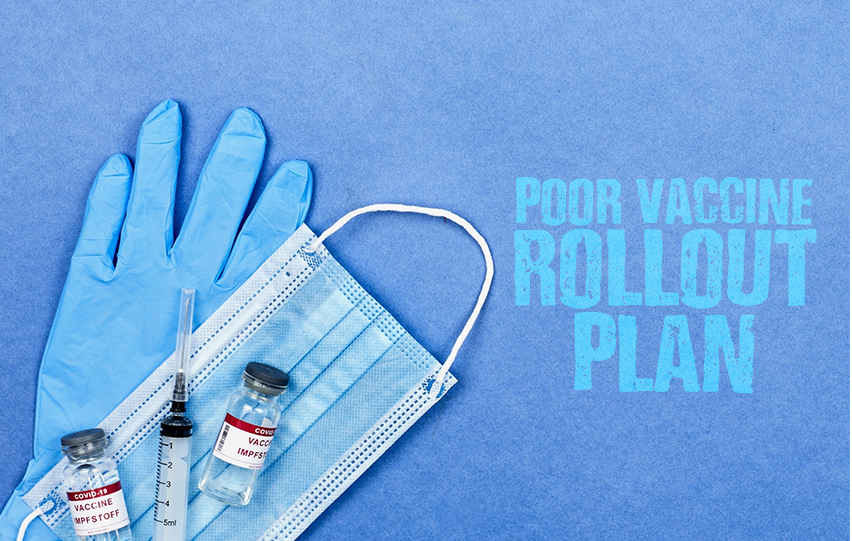 This earned the ire of some residents who criticized Governor Ron DeSantis for enabling such an inequitable rollout. According to reports, DeSantis established a pop-up vaccine location in one of the state's richest neighbourhoods Lakewood Ranch.
Lakewood Ranch has a median household income of 75% to 85% higher than the county average. Regarding this, DeSantis explained, "We wanted to find communities that have high levels of seniors living in there, and this obviously has a high concentration."
"You look at all these different communities, and there is a lot of seniors citizens. If there were few senior citizens, then you wouldn't have set up a pod here," he added.
A similar situation can be observed in Los Angeles County. The county's chief science officer Dr. Paul Simon commented that the county's distribution points have successfully provided vaccines but the model does not work well in low-income communities.
The digital divide contributes to this disparity. Often, more affluent individuals have more time in their hands, so they have the time to frequently visit websites to set appointments. Appointment sites have been flooded with requests.