The Reserve Bank of New York released on Monday a survey that showed an increase in auto loan rejection in the United States.
Compared to last year's car loan rejection, the increase was massive at 7.1 percent from 6.1% in 2018. The consumer debt market for auto loans is worth $14 trillion for one year, a thriving market compared to mortgages and credit cards.
According to the Fed's annual survey, "The reported rejection rates for credit cards, mortgages, and mortgage financing applications all declined compared to 2018." Only auto loan rejection went up by a few percents, as compared to the rate last 2018.
The Fed's survey looks into an applicant's experience when applying for auto loans.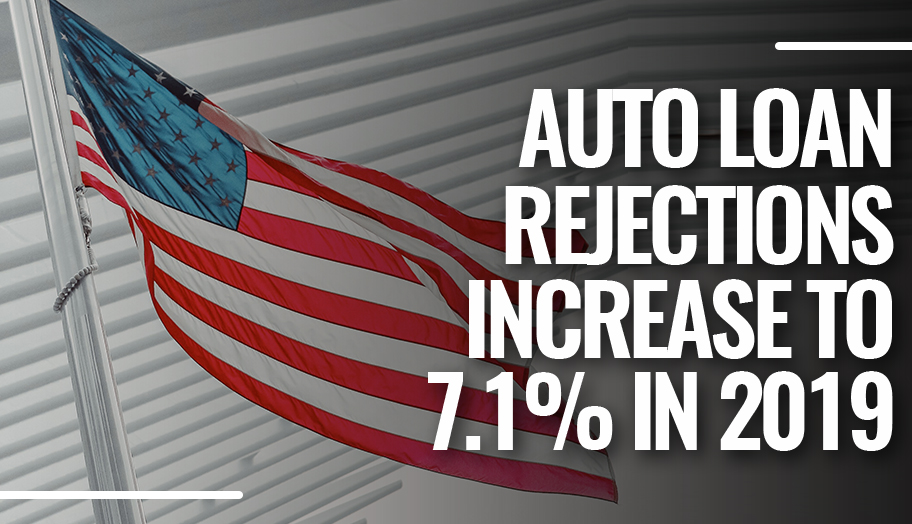 Dip in Unemployment Rate
It came as a surprise when the US unemployment rate dropped to 3.5 percent—a 50-year low rate, fueling enthusiasm among the consumers. Because of this positive rate, more consumers are confident in applying for loan products, one of which is the car loan.
However, consumer debt is all-time high at 4.8 percent, which indicates a problem in spending habits of Americans. According to economists, a decade of relaxed auto credit can take a toll later on, if Americans are not careful about taking out loans.
There are also analysts who believe that consumer debt will be stable in the coming year. A team of analysts at the BofA Global Research said, "We believe consumer debt will continue to grow but the pace will continue to moderate, with expectations for slower growth in consumer spending and relatively stable lending standards."
The Federal Bank of New York's Center for Microeconomic Data provides information on consumers' experiences in credit cards, mortgages, and auto loan applications. The survey is fielded every four months and a press release is published annually.