Individuals looking for a prospective card can take advantage of US Bank's introductory annual percentage rate (APR). Upon the issuance, new cardholders can make purchases and balance transfers with 0% APR within the first 18 months after the card issuance. Unfortunately, clients will get a regular APR after this introductory period which will be between 14.74% and 25.74%.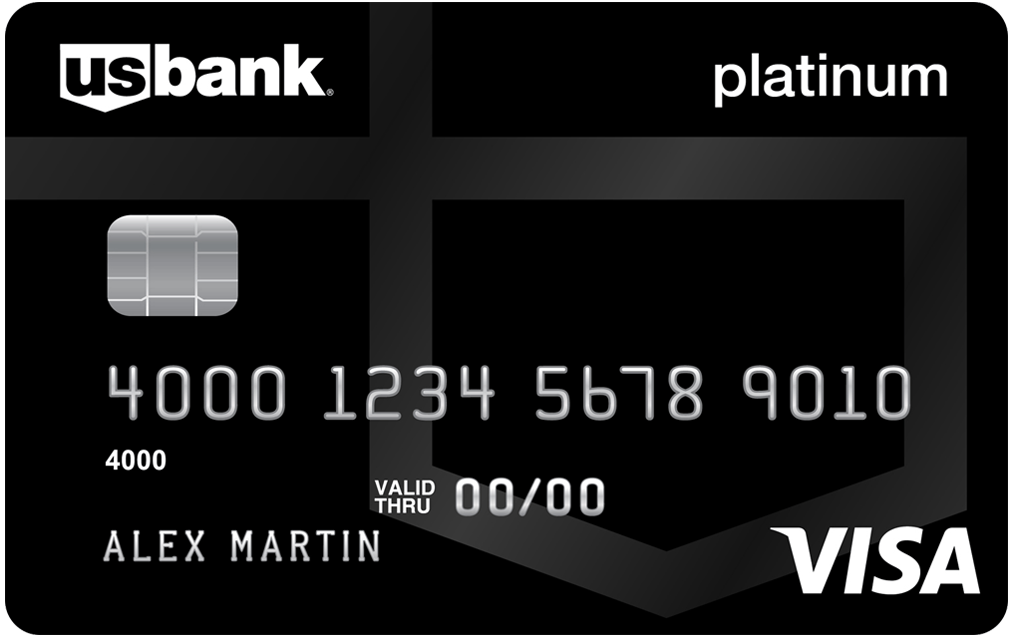 What Clients Can Expect
Aside from the introductory rate, US Bank Platinum Visa Credit Card offers a variety of features. The bank also emphasizes the benefits of having this card. According to US Bank, this credit account offer is equipped with cell phone protection. However, this feature is only enabled when customers use their Platinum Visa Credit Card to pay their monthly cellular bill.
Other features cardholders can enjoy includes fraud protection, free credit scoring and accessible online banking.
When it comes to payments, customers have the liberty to choose their payment due date. More than interest rates, holders should take note of the other fees and charges that come with the use of this account. While there are no annual fees, customers were required to pay a variable APR of 26.24% for cash advances, cash advance fee of 4%, balance transfer fee of 3%. Moreover, the late payment penalty and returned payment fees of up to $39 and up to $35, respectively apply.
Interested individuals can start their applications by providing proofs of identity and residence. These documents should testify to prospective clients' age (at least 18 years old) and legal residency in the US. The bank also requires a Social Security number or Individual Taxpayer Identification Number.
Applicants are advised to take note of various policies which apply to the state they live in.