US Bank has entered into a co-branding deal with BMW Financial Services NA, LLC  to issue credit cards. Part of the agreement is the lender's acquisition of the existing credit card portfolio from BMW Bank of North America for an undisclosed amount.
The co-branding agreement aims to provide improved digital experiences and higher value to enthusiasts of BMW-branded cars.
The new cards will offer better rewards that will allow customers to redeem points for purchasing BMW products and services. The cards also have advanced features like access to digital wallets. Customers can also make contactless payments using the card.
Moreover, the new credit cards will be equipped with an EMV chip and magnetic stripes.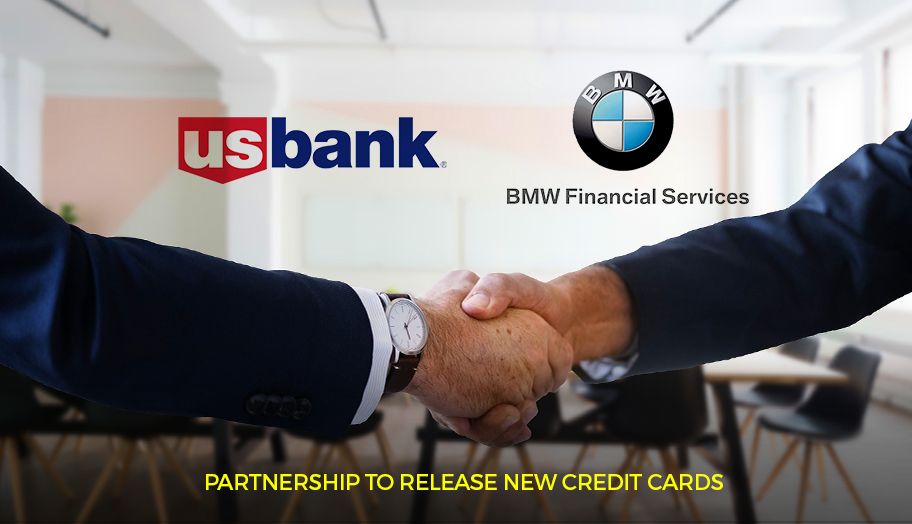 Apart from the feature enhancements, card customers can also enjoy a one-click application process on their mobile phones and get an immediate decision for credit. Once approved, they can use the cards for the downpayment on BMW vehicles or buy BMW merchandise or accessories.
Ian Smith, CEO at BMW Financial Services North America, said the partnership aims to improve the customer experience through the additional features and benefits of the new co-branded card.
Both BMW Bank of North America and U.S. Bank share the same customer-centric values, said Phil Masi, president at BMW Bank of North America. He is optimistic that the new partnership will provide cardholders with a higher level of customer service, benefits, and rewards.
US Bank Retail Payment Solutions president John Steward echoed BMW's commitment to providing customers with better financial services, saying that BMW's customer commitment and innovative thinking are virtues shared by the lender.
The fifth-largest bank in the U.S. showed its excitement to service customers who are passionate about BMW, MINI, and BMW Motorrad.
The new cards and their features will be available in January next year. Until then, customers can still use existing cards.