The United States government, which decided to forgive pandemic loan under the Paycheck Protection Program (PPP), has started to waive payments, said Reuters. This comes in light of complaints and warnings from various parties.
The $525 billion-relief plan aimed to assist small business owners with the help of taxpayers' money. The Small Business Administration (SBA) approved over 5.2 million loans with an average size of $100,729, reported by Fox Business.
This decision was announced by the Treasury Department during the last week of September after banks and borrowers complained "that the process had been bogged down," as per a report by The Wall Street Journal.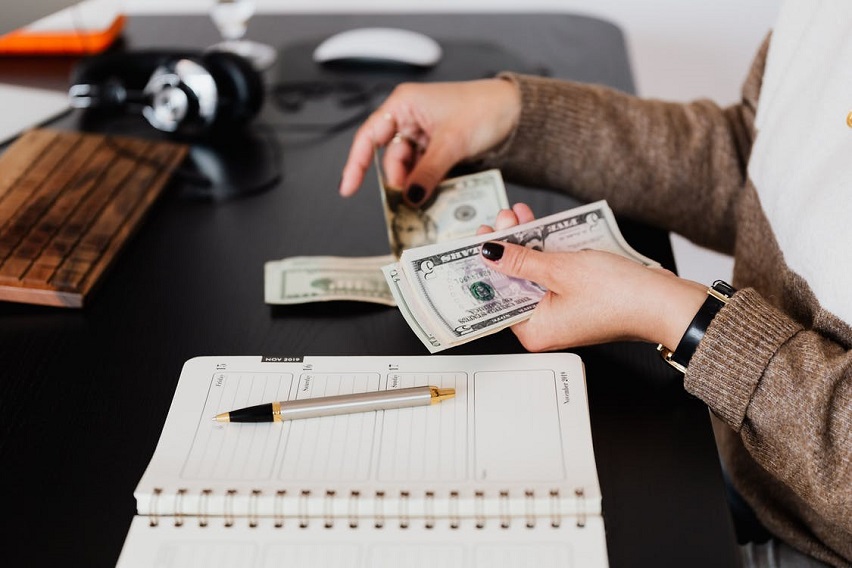 Forgiveness applications are currently being processed. However, reports say that amounts above $2 million will be investigated more due to the extent of the loan.
While it was able to help the target demographics, the program received criticisms from the Government Accountability Office (GAO) due to a lack of transparency from the SBA. The Administration was also unable to show an adequate capacity to prevent abuses such as fraud.
This is consistent with the Department of Justice's statement saying that it found 7 defendants guilty of trying to defraud the PPP of more than $175 million.
The GAO released 2 reports this year criticizing the efficacy of the PPP and other government initiatives to address the pandemic.
GAO director of financial markets and community investment William Shear said, "What was clear to use with PPP… is that the controls were very weak." Shear also told Congresswoman Nydia Velazquez that efforts to get more info on PPP loans faced "obstructions."
Regarding these "obstructions," Velazquez announced at the hearing that, "Probably the obstruction coming out of the SBA is because they knew they did not take or implement the kind of controls to prevent fraud and abuse."