Good news comes for prospective clients of Capital One as the bank offers $150 cash bonus for new holders of their SavorOne Credit Card. Whilst this sounds like a good deal, customers are encouraged to keep in mind that this cash bonus can only be availed when they spend $500 on purchases within 3 months after the issuance.
Aside from this cash reward, the bank offers a cash back program. Customers earn unlimited 3%, 2% and 1% cash back when they spend on dining and entertainment, groceries and other purchases, respectively. These rewards are valid for the duration of the account. However, closing the account results in the invalidation of the rewards.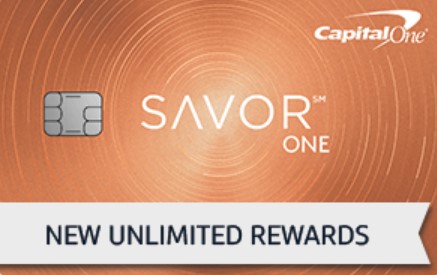 How to Avail this Bonus
This offer comes after clients finish the application process. For a successful application, the bank evaluates applicants' personal and financial information. Prospective clients need to provide their full legal name, date of birth, social security number and contact details. They also need to satisfy financial eligibility by presenting their employment status, total annual income, monthly rent or mortgage and banking details, as well as credit card expenditure every month.
Access to this account comes with a cost just like any other credit cards. Capital One does not charge annual fees for this account. Moreover, the first 15 months of the card issuance does not have any annual percentage rates (APR) for purchases and transfers. Nevertheless, the bank assigns APRs from 15.24% to 25.24%. This rate varies depending on the client's creditworthiness. An APR of 25.24% applies for cash advances.
For cash advances and late payments, customers are liable to pay $30 or 3% of the amount and up to $38, respectively.
Interested clients can apply using the Capital One website or through bank visits.