The cyber insurance market experienced a slowdown despite being a source of growth for US property and casualty insurers, according to a survey by Fitch Ratings.
The credit rating agency found the total direct cyber premiums of the industry grew 8% last year to $2 billion, decreasing from a 37% growth rate in 2017.
The director of Insurance at Fitch Ratings Gerry Glombicki said the US cyber insurance sector moderated last year after years of steady growth.
Despite the slowdown, the agency remains confident that high profile cyber incidents, better pricing, and the desire for more advanced risk management will keep the segment afloat in the long term.
Reports from brokers and other financial experts indicate gradual increases in take-up rates for cyber coverage and capability for further market expansion.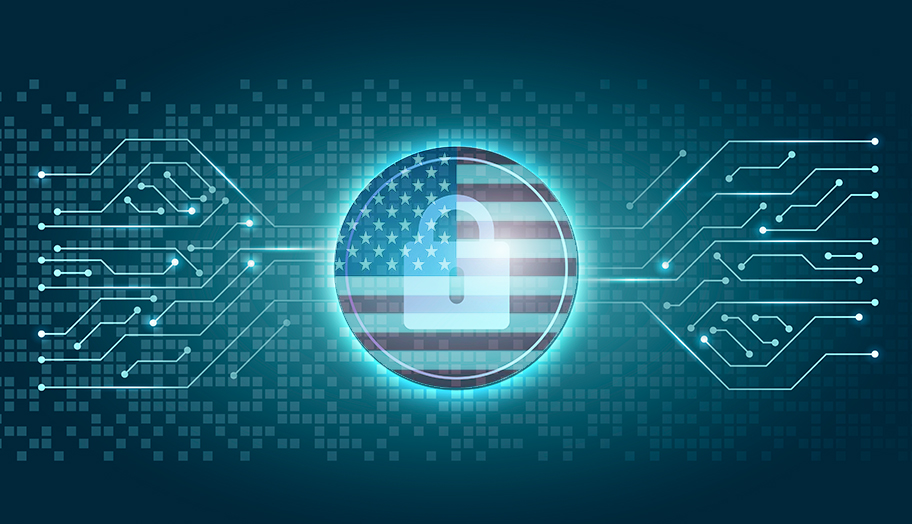 Fitch said high profile cyber incidents and uncertainty about cyber terms in commercial insurance policies in the past continue to confirm the need for coverage. Insurers are providing solutions to silent cyber risks by increasing affirmative coverage in policies, which include sublimits and cyber endorsements, but these measures differ widely among individual companies.
The US is currently the world's largest market for cyber insurance. Europe is also getting more interest in cyber risk coverage following the effects in the region of enhanced regulatory and legal requirements such as the EU's Global Data Protection Regulation (GDPR). These statutory and regulatory requirements aim to manage and protect private and sensitive data, Fitch said.
One of the biggest hindrances for brokers in selling cyber insurance is their clients' lack of knowledge about cyber attacks. While awareness of the risk is growing because of the attention given by the media to data breaches and hacks involving corporate giants, consumer understanding of these risks and their insurance options remains limited.
One reason is a lack of standardization and common terms in cyber policies, making it difficult for insurance brokers to understand the product and convince customers to buy the coverage.