As a move to extend the economic expansion in the midst of trade war, the US Federal Reserve has trimmed the credit card interest rates to a range between 1.75 percent to 2 percent.
This is the second time that the Fed Reserve has cut the rates because in July this year, the central banking system has lowered the interest rate below four percent. The banking system has never lowered the rate since 2008, and this year, it needs to adjust the interest of cards for two consecutive times.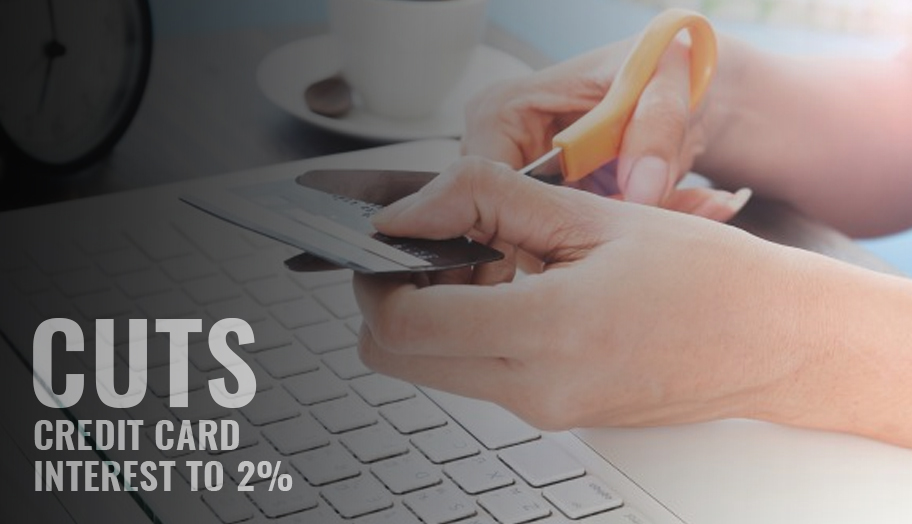 For the whole of September, the Federal Reserve conducted a series of meetings and surveys to analyze the weakening parts of the US economy. According to the banking system, the manufacturing industry significantly drops, which can take a toll on the economy.
Fed Chairman Jerome Powell notes that the low inflation experienced by Americans these days indicate a weakening economy, as it is not living to its full growth potential. Powell said that low inflation also means there are more rooms for workers to find better-paying jobs.
Meanwhile, President Donald Trump displayed disapproval of the move of the Fed Reserve. Trump claims that this move shows 'no guts' from the banking system and a terrible decision.
Since the trade war, the economy of the United States is getting on the edge, as more businesses suffer from the tariffs set by the Trump administration. Chinese goods have billions of tariffs, making it harder for US companies to source integral products from China.
Now that the trade war has intensified, US companies have resorted to different suppliers in Asia and other regions, as a move to prevent the tariffs from Chinese goods.
Experts like Noelle Corum, Portfolio Manager, said, "The Fed [Reserve] is threading the needle between the positive growth picture in the US and the need to cut rates. While a divided Fed makes it interesting…at the end of the day, they can't ignore the data."