The Trump administration stated last Monday, Oct. 28, that it would ease the lending sanctions to banks to encourage them to offer loans to low-income borrowers.
The government pushes for an increase in the lending market by helping banks get out of fears that cost billions in sanctions. The Justice Department and the US Housing and Urban Development (HUD) have made a deal to help banks avoid fines by clarifying the steps for mortgage and lending.
The move will not only help banks but also provides cash access to low-income individuals. After the 2008 crisis, financial institutions have taken a step back on offering a mortgage to individuals with low credit history and those earning below-average income.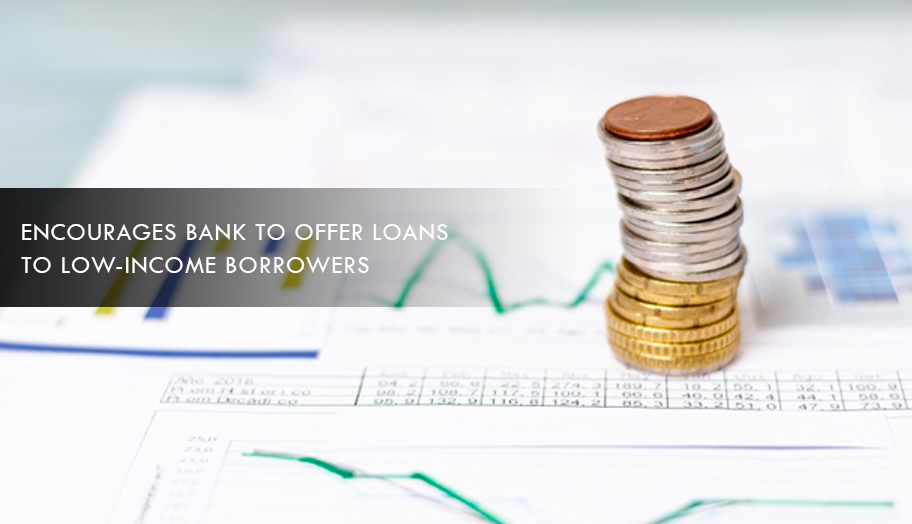 With the changes that the HUD is implementing, the government hopes that more Americans can get approved of loans with a less down payment. The highlight of this overhaul is to give chance to Americans with no credit history and those with low credit scores.
During the Obama administration, big banks were sanctioned for multibillion settlements due to the False Claims Act. Under this law, banks can get fines for 'improperly enrolling home mortgages for FHA insurance' which the government will pay at default. This crisis has affected banks and individuals without a good credit standing.
The government pledges to address the uncertain and unanticipated liability for banks with this new proposal.
High Homeownership Rates
America has high rates of homeownership for decades, however, there are still millions of individuals who still rent a house or apartment. According to CityLab, about 2.5 million Americans still pay off mortgage loans at the age of 70.
The data also showed that individuals ages 25 to 40 are less likely to buy a house. Households earning less than $50,000 per year have a homeownership rate of 45 percent.