Following the call for an extension on the application for Obamacare health insurance plans after a series of glitches, the United States government allowed an extension for interested individuals. The new sign-up deadline is on December 18, 2019.
The call for this extension comes after the Affordable Care Act (ACA), otherwise known as Obamacare, which received a relatively low application rate due to the technical issues found on the website.
While the NPR reached out to the Centers for Medicare & Medicaid Services (CMS), the CMS reportedly declined to give a specific number of individuals affected by the glitch.
However, industry analysts Charles Gaba, in charge of tracking ACA exchanges, shared that his estimates that the number goes "somewhere in the range of around 100,000 people."
The technical problems from the latest sign-up add up to the list of incidents within the healthcare industry for the year. On November 1, 2019, the opening date for application and sign-up also experienced a number of issues, costing the firm approximately 100,000 people as well, states NPR.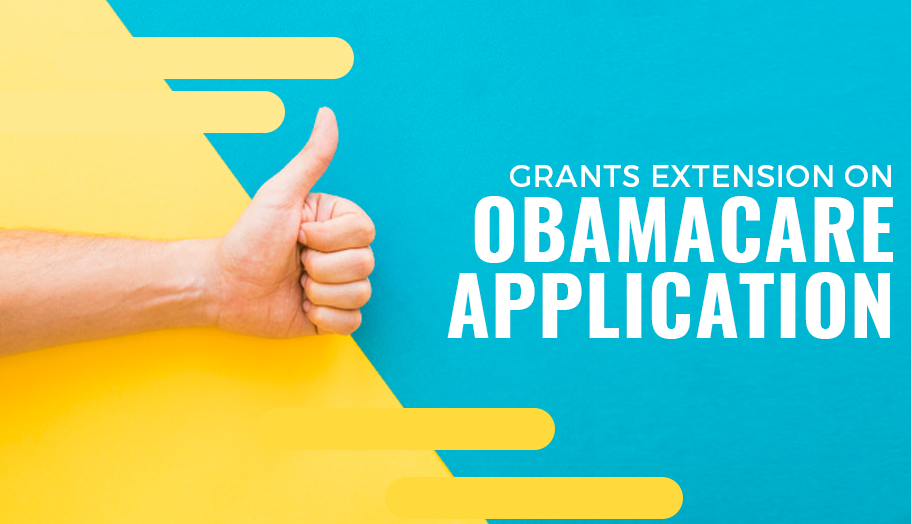 In a statement, the CMS said that the deadline is being extended until 3 a.m. on Wednesday, December 18, 2019, due to "an abundance of caution, to accommodate consumers who attempted to enroll in coverage during the final hours of Open Enrollment but who may have experienced issues."
Reuters reports that the number of individuals who availed of health insurance policies fell by 4 percent in 2018. However, research shows that many people bought health insurance coverage at the last minute as part of their holiday shopping and gift-giving agenda.
Although the federal government has granted the request of the people to open applications for a longer period, the 36-hour window is dubbed quite short and does not give people ample time to encourage people to sign up. However, Gaba says that this extension is "better than nothing."