Car insurance platform Insurify announced Wednesday, Jan. 15, that they are expanding into home and life insurance, after raising $23M through its recent Series A funding led by MTech Capital and Viola Fintech.
Insurify uses artificial intelligence in determining the best car insurance for its users. This has helped its users in the United States save hundreds to thousands of dollars per year.
To support the rapid growth of the company, it has confirmed new pilot programs that will extend to home and life insurance for Americans. Insurify will help people navigate through the stressful process of protecting homes, as well as renters and people who are in need of life insurance.
According to CEO Snejina Zacharia, the company is 'ready to accelerate its go-to-market motion.' The new funding can be used to launch new verticals and to fuel the marketing arm of the company.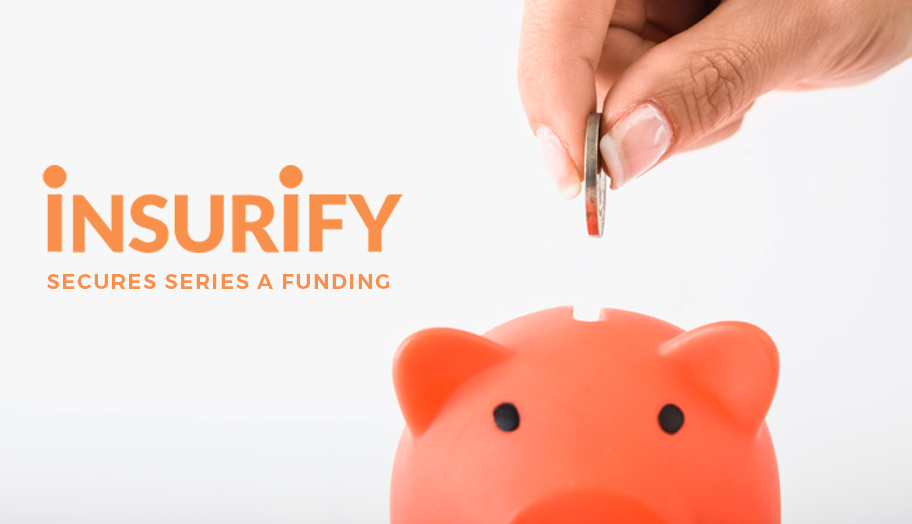 Insurify also wants to stand out as a 'middleman' for consumers and insurance policy providers and offer more services for consumers. Today, the company helps complete 65 percent of the new policies online and also provides helpful information for insurance buyers.
More than just a platform, Insurify walks a consumer through complex decisions and recommend a great insurance product. The platform is free to use and officially licensed to operate in all 50 states in the United States.
"We believe the distribution of auto insurance in the US is at an inflection point as consumers are increasingly purchasing it online, and that Insurify is positioned to be the industry leads that helps buyers find savings," said MTech Capital co-founder Kevin McLoughlin.
Insurify claims to have facilitated the sale of over 125,000 policies with over $130M in premiums to date. It was launched in 2016 by husband and wife Snejina and Giorgos Zacharia.