United States federal judge Michael Simon temporarily suspended the approval on President Donald Trump's immigrant health insurance requirement. The temporary restraining order granted by Simon prevented Trump's proclamation from taking effect on Sunday, November 3, 2019.
Under the temporary restraining order spanning 18 pages, the Oregon-based federal judge prevented the proclamation made by the Trump Administration to take effect on November 3 by another 28 days. According to Reuters, the legal battle against the proclamation will continue.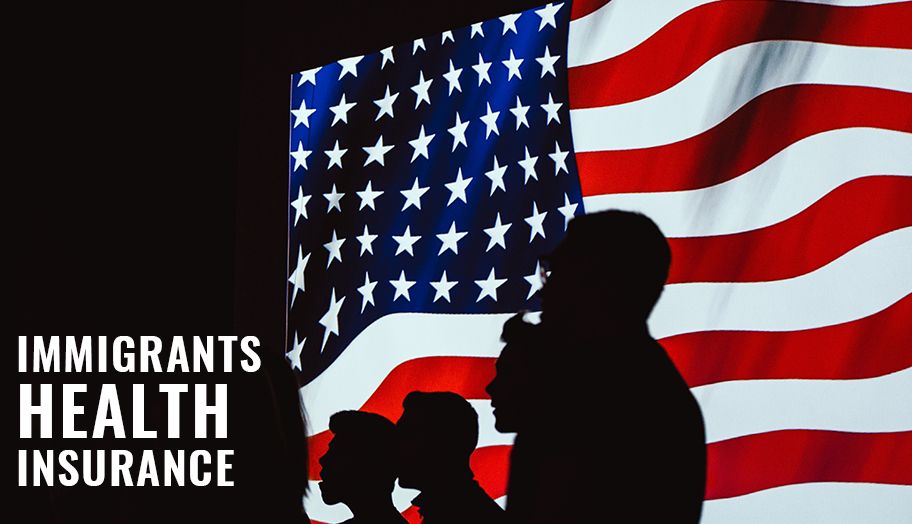 Trump's proclamation initially required prospective immigrants to acquire a United States health insurance policy within 30 days of arrival in the country. Should prospective immigrants fail to prove their capacity of obtaining health insurance in the country within the set period, they should prove their financial capabilities of shouldering "reasonably foreseeable medical costs," states Reuters.
The rationalization for this proposed system stems from the current administration's desire to shoulder medical costs and expenses relating to individuals who have no healthcare coverage.
Based on government findings, "lawful immigrants are about three times more likely that United States citizens to lack health insurance." However, healthcare policy experts reveal that immigrants are less likely to use the healthcare system compared to American citizens themselves, notes Reuters.
The legal order by Judge Michael Simon read, "facing a likely risk of being separated from their family members and a delay in obtaining a visa to which family members would otherwise be entitled is irreparable harm," reports BBC.
The dangers the order posed to immigrants and their respective families reportedly earned a nationwide ban, as per Judge Simon. Following this, the lawsuit states that the ruling "rewrites our immigration and healthcare laws by Presidential fiat." Reuters reports that the ruling could prevent immigrant entry and result in a significant drop in the family-sponsored visas.
In total, seven United States citizens and a non-government organization (NGO) filed a lawsuit against the U.S. government.