The United States Oregon federal judge Michael Simon moved to block President Donald Trump's ruling to deny immigrants seeking visas unless these applicants show they can attain health insurance last Tuesday, November 26, 2019. The federal judge granted a nationwide preliminary injunction following his order.
Prior to granting the latest preliminary injunction against the Trump administration's ruling, U.S. District Judge Simon also barred the ruling from moving forward and implementing the policy, reports CNN.
Last October 2019, Trump issued a ruling that required immigrants seeking entrance in the United States to prove their ability to should health care costs and insurance. The administration's move comes the government said they have continued to obtain $35 billion in unreimbursed expenses from the last 10 years.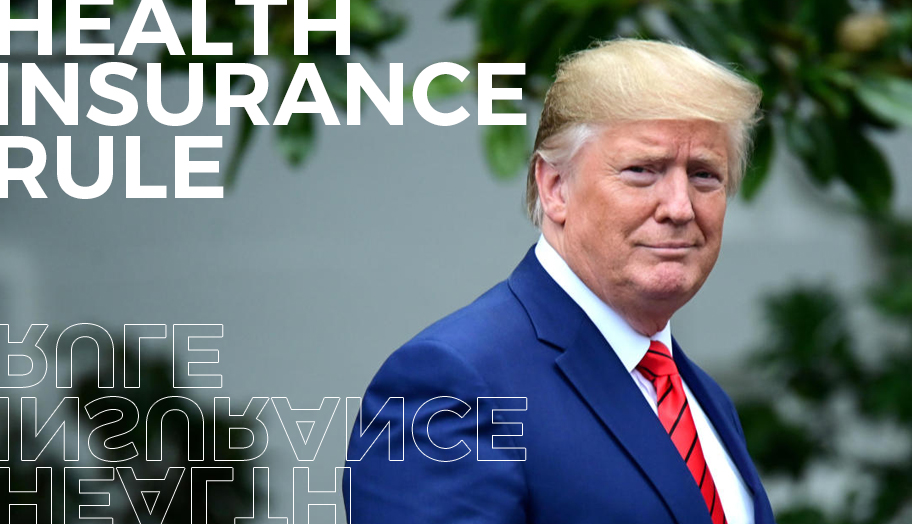 In a statement, Simon said, "the President's Proclamation requiring legal immigrants to show proof of health insurance before being issued a visa by the State Department is inconsistent with the INA." The INA refers to the Immigration and Nationality Act.
Despite offering statistics, the Judge maintained his stance in the opinion and order released by the U.S. District Court of Oregon. Under this, Simon said the president did not provide "national security or foreign relations justification for this sweeping change in immigration law. Instead, the President attempts to justify the Proclamation based on an asserted burden to the United States healthcare system and federal taxpayers."
In a move to defend the administration's call to observe the health insurance requirement, press secretary Stephanie Grisham said, "we look forward to defending the President's lawful action."
According to CBS News, Grisham believes that the court decision failed to take into account the federal ruling which stresses the president's capacity to enact such regulations.
Simon's action comes after numerous United States citizens filed a lawsuit against the initial ruling rolled out by Trump, saying the health insurance policy constitutes as a means of family separation, notes CNN.