The United States falls behind Europe for fintech innovation. European regulators backed the industry and reduced barriers that affect its growth. Instead of protecting its 'status quo' UK's regulators are inventing new ways to make digital banking even bigger in the region.
Meanwhile, in the United States, some analysts believe that stifling innovation can be blamed on the counterintuitive regulators. In the UK, they already practice Open Banking, a regulation that requires the country's biggest banks to share customer data with authorized fintech providers.
Europe is also keen on investing in new programs and applications that can share customers' data to third parties. The Payment Services Directive 2 is one example of the fintech nurturing in Europe. This has helped fintech companies create new innovations and develop software for a new breed of digital financing products and services.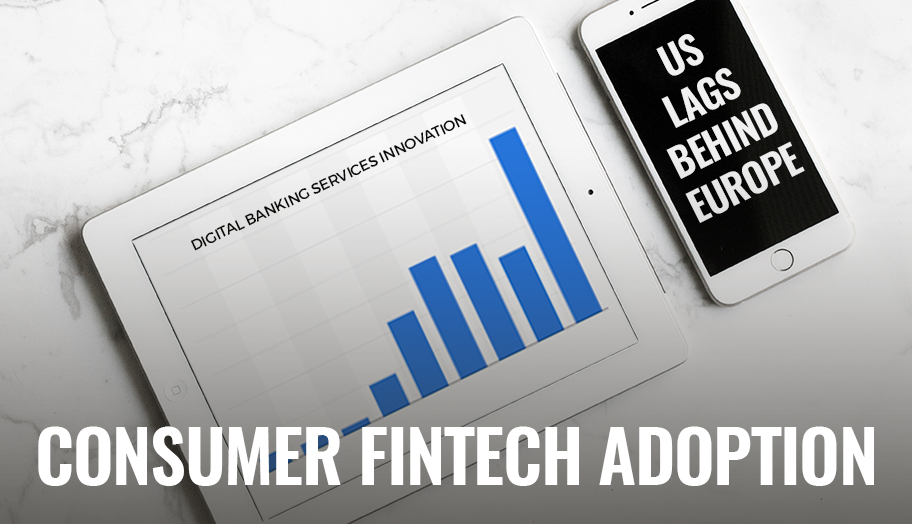 "What kind of lessons can US companies learn from Europe fintechs? To be honest, I think we are more advanced. We are three or four years more advanced compared to US companies in terms of product, in terms of regulation, in terms of size. US companies should learn from Europe," said Revolut Founder Nikolay Storonsky.
US native banks still lack the digital technology that European banks already have. In Europe, customers are already able to create bank accounts without visiting physical infrastructure or operating systems.
Given this slowdown with fintech innovation, some European neobanks are moving to the United States to penetrate the market. N26 is one company that is aggressive in the said US fintech investment. Founder Valentin Stalf said, "In Europe, retail banking is quite advanced; in the US, it feels like you're in the mid-90s, you're happy if your bank has a website."
US and Canada suffer from overlapping federal government and regulators tensions. However, banks are quicker to cooperate on technology development.