The number of people affected by the measles outbreak hits a new record of 1,001, according to the Centers for Disease Control and Prevention (CDC).
Given this increasing number, the CDC confirmed that this is the largest measles outbreak since 1992. The United States is at further risk of losing the status of having eliminated measles in its borders.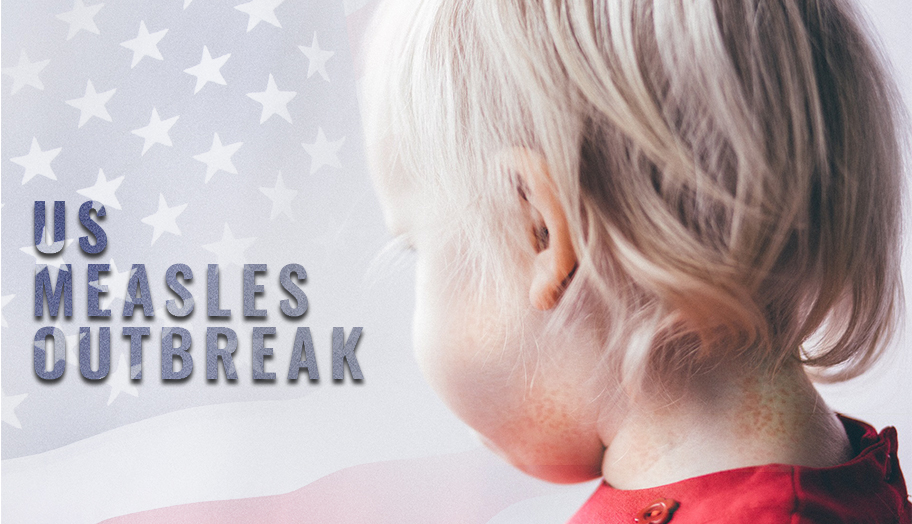 According to the CDC, about 1,500 individuals have been exposed to this virus while overseas. While vaccines are readily available in different hospitals across the United States, some people haven't received their shots, making them vulnerable to the virus.
CBD urged parents to have their children vaccinated before it's too late. In an article published by CNBC, the health institute said, "We cannot say this enough: Vaccines are a safe and highly effective public health tool that can prevent this disease and end the current outbreak. The measles vaccine is among the most studied medical products we have and is given safely to millions of children and adults each year."
Since early this year, cases of individuals with measles have increased, making the FDA Center for Biologics Evaluation and Research partners with leading health insurance. Vaccines can be availed of any hospital for free, as long as it is covered by health insurance.
Meanwhile, healthcare providers and insurers are taking this opportunity to sell products and services. Before availing any health insurance, CDC warns the public to check whether the insurance provider provides free vaccines for measles.
The reason for the outbreak can be rooted in the relaxed policies of some states when it comes to vaccines. According to Vox, too many states 'make it easy for parents to avoid vaccines on behalf of their kids.' With this shortcoming, the virus has been easily transferred from one person to another, costing millions of dollars to remedy.