The number of American homeowners who fell behind in paying their mortgages in the first quarter climbed from an 18-year low at the end of last year, the Mortgage Bankers Association (MBA) said.
The delinquency rate grew to 4.42% in the first three months of 2019, up from 4.06% in the preceding quarter, MBA said. However, it remained below the first quarter of last year when it was 4.63%, the organization said. Even with the rise, the rate was the fourth lowest ever recorded.
Meanwhile, the percentage of loans wherein foreclosure actions started fell to 0.23% from 0.25% in the last quarter of 2018. It was 5 basis points lower than in 2018, the MBA said.
The seriously delinquent rate, which is the percentage of loans with 90 days or more past due slipped across all loan types from the last three months of 2018 to 1.96%. Foreclosure inventory, referring to the share of all loans in foreclosure was pegged at 0.92%, the lowest level since 1995.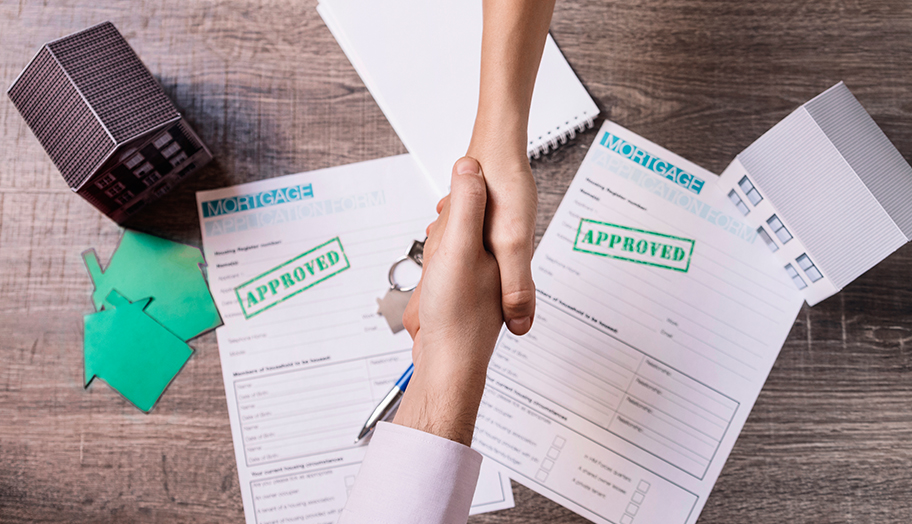 The US mortgage delinquency rate in the three months of this year was down on a year-over-year basis, which is indicative of a healthy economic environment backed by low unemployment and growth in wages, said Marina Walsh, MBA's Vice President of Industry Analysis.
The unemployment rate in the country dropped to 3.6% in April, the lowest level in 50 years, the U.S. Bureau of Labor Statistics reported earlier. Most of the employment gains in April were in professional and business services, construction, health care, and social assistance. Majority of economists consider a 4% to 5% unemployment rate to be full employment, which means everyone who wants to work can have one.
The growth in wages has also picked up steam in recent months, after years of stagnation, Federal Reserve Governor Lael Brainard said earlier in her speech in Washington.