Total consumer credit topped a record $4 trillion, the Federal Reserve said. The figure is broken down to almost $1.2 trillion in auto loans; around $1.6 trillion student loans; and $1 trillion in consumer credit mostly from credit cards. Also, they reported that since 2013, the total amount of debt Americans are carrying soared to $1 trillion.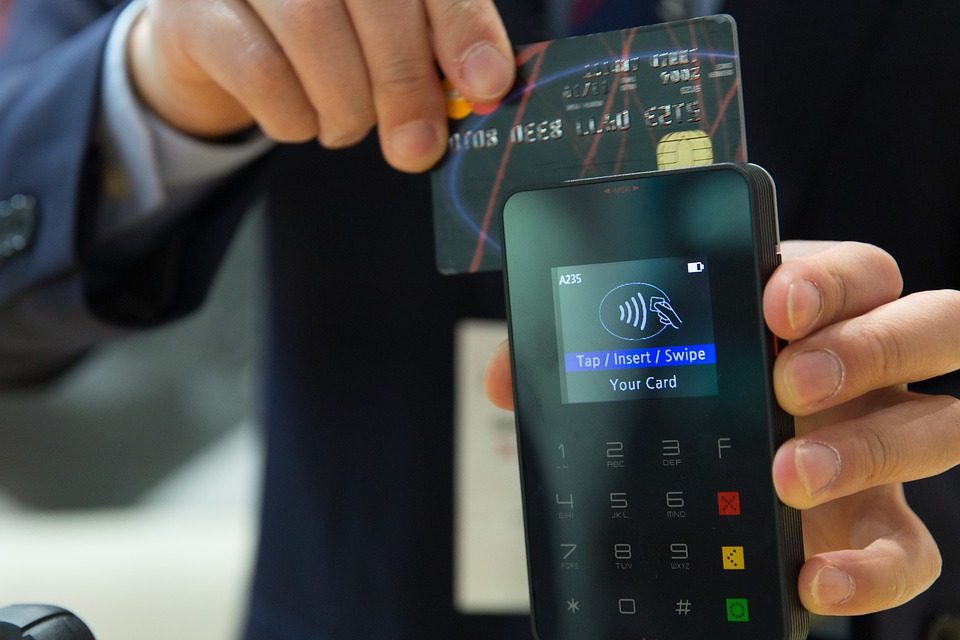 In December, the consumer borrowing growth slowed down slightly to $16.6 billion, the Fed said. At an annual growth rate of 5%, it is down from November's 6.8% rate.
Revolving credit such as credit cards surged 2% in December after rising by 5.6% in November and 11.7% in October. On the other hand, nonrevolving credit like student loans rose to 6% in December.
For the whole year, credit card debt went up at a pace of 2.75% while nonrevolving credit — excluding mortgage loans — rose at a 5.5% pace.
Economists said consumers have been tapping into credit lines as they have experienced low unemployment and consistent growth in income.
It is worth considering that overall consumer credit growth has been trending downward. Consumer credit grew 4.9% in 2018, slightly down from a 5% pace as 2017 but well below the 7.2% rise in 2014 and the 7.1% pace in 2015.
Meanwhile, the credit card charge-off rate has remained stable at around the 3.5% level for the past four years. According to Investopedia, the charge off rate measures the percentage of defaulted credit card balances compared to the total amount of outstanding credit. The top four issuers of credit cards — Chase, Capital One, Bank of America, and Citibank — reported a combined charge-off ratio of 3.34%.