After the historic plunge of US Treasury yields causing economic panic and fears of a global slowdown, the yields rose Friday, Aug. 16, edging Asia stocks.
Last Aug. 15, the yield on the 10-year Treasury note moves below 2% or 1.5% to be exact, which prompt panic among the finance experts. The yield below 2% is recorded the lowest in history. The on-going trade war between China and the United States already caused growing fears about an economic slowdown.
The US treasury yields rebounded to 2.06 per cent, increasing Asia stock shares. According to CNBC, Asia stocks such as Japan's Nikkei 225 rose 0.87 per cent while FamilyMart shares rose 5.34 per cent. Meanwhile, South Korea's Kospi surged at 0.36 per cent while Australia S&P/ASX 200 advanced to 0.86 per cent.
China, on the other hand, is preparing for an improved mechanism for its loan in the move to lower lending rates. This will help improve the slowing economy due to the trade clash with the United States.
For the past weeks, the Chinese yuan has weakened past 7 per dollar, a record-breaker low since the economic crisis back in 2008.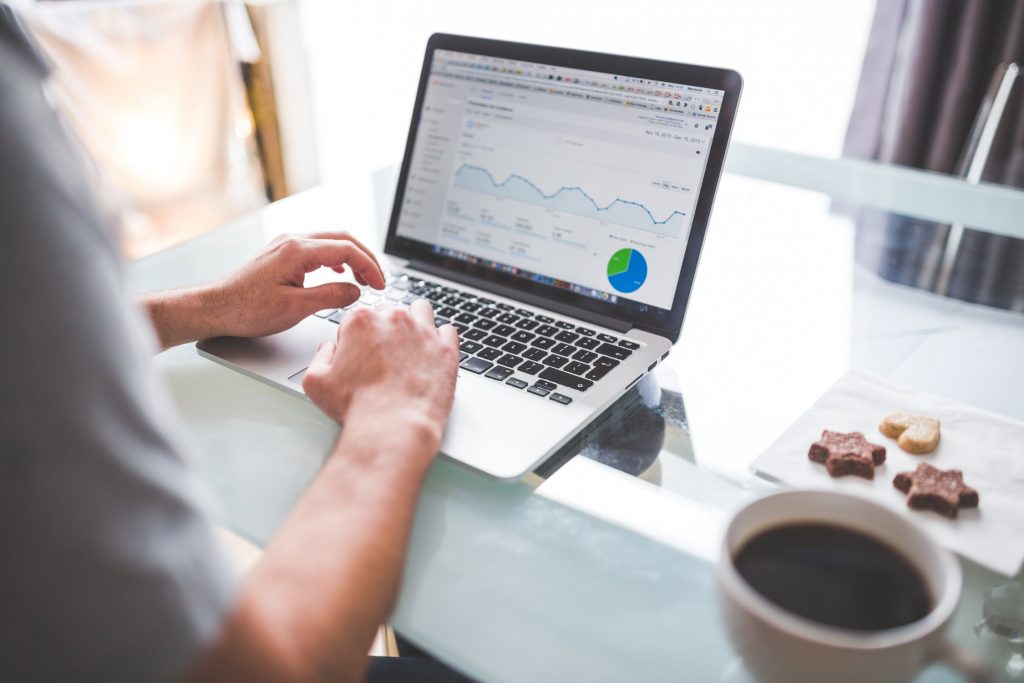 US market and bonds
The investors are the most affected with the sudden downfall of the treasury yields. Many viewed the plunge as a sign of recession. For Economist Tapas Strickland of National Australia Bank, "Hopes of fiscal stimulus will be important to watch with a broad-based global expansion of fiscal policy."
While rebounded treasury yields are still good news, finance analysts said that volatility won't go away soon.
"We're also heading into a tough season for the market. September and October tend to be the most volatile of the year for markets. We've been talking to investors for that reason to look for areas to prune risk within a portfolio," said Investment Management strategist John Hancock.
There is still no resolution discussed for the on-going trade war, therefore experts still have 'blurred economic picture.'