In light with the increasing student loan amount in the United States, two Utah congressmen are supporting the new house bill that would increase the transparency of student lending programs.
Rep. Ben McAdams and Re. Chris Stewart expressed their support to the bipartisan Student Loan Disclosure Transparency Act of 2019. This bill seeks to provide loan disclosure for students who availed of the state-fund education loan.
In the press release of McAdams office, it is stated that more than $1.6 trillion loans are released by the federal government. There are reports that claim borrowers expressed difficulty in settling these loans due to surprising student loan disclosures.
"Students borrow to invest in their education and improve their economic future, not to end up with a crushing end. We can do a better job of helping students understand what they are taking on over the life of the loan, not just when they receive the money or start repaying it," according to McAdams press release.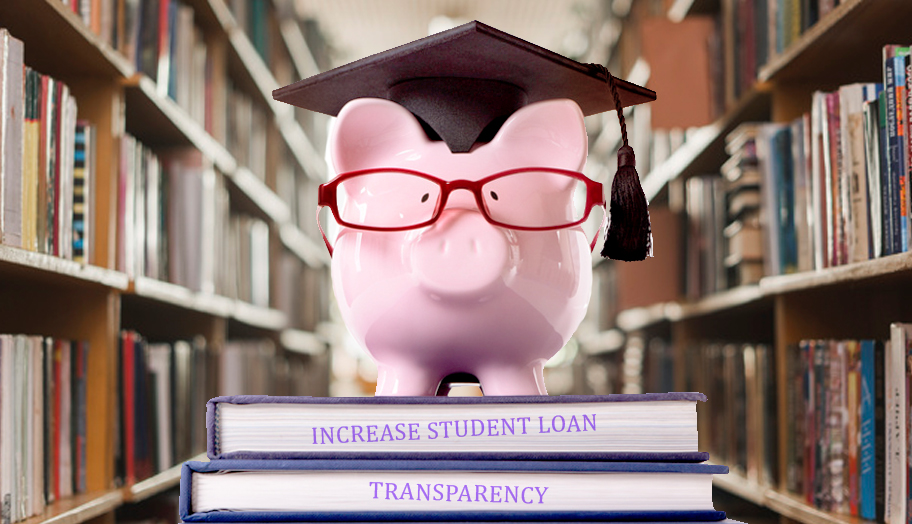 Transparency
Under the Student Loan Disclosure Transparency Act of 2019, changes in the disclosure will be simplified for borrowers to easily understand the terms and conditions of the loan.
Specific changes include using simple and understandable terms, setting regular monthly disclosures and basing the monthly disclosures to the whole borrowed amount.
These changes are backed by the two Utah representatives which signed the legislation.
In addition to Rep. Stewart and Rep. McAdams, Florida Congresswoman Donna Shalala also supports the bill as well as Rep. Jamie Herrera Beutler, Rep, R-Washington and Rep. Abigail Spanberger.
An organization such as Association of American Colleges and Universities also show support to this bill, with President Lynn Pasquerella saying that this investment is important for students and their families.
"Passage of this bipartisan act would be an important step forward in addressing the student debt crisis," said Pasquerella.