U.S. Department of Veterans Affairs (VA) had published a final rule on cash-out refinance loans guaranteed by the department, according to a recent VA release. This move aims to protect further veterans who are paying home loan mortgages from predatory lending methods.
The cash-out refinance loans granted by VA provides eligible veterans with the chance to refinance their conventional or VA loan at a reduced rate while obtaining cash from the house's equity. This loan replaces the existing mortgage instead of complementing it.
The latest rule offers regulatory protection to the VA-guaranteed cash-out refinance loans, which may allow borrowers to turn home equity into cash.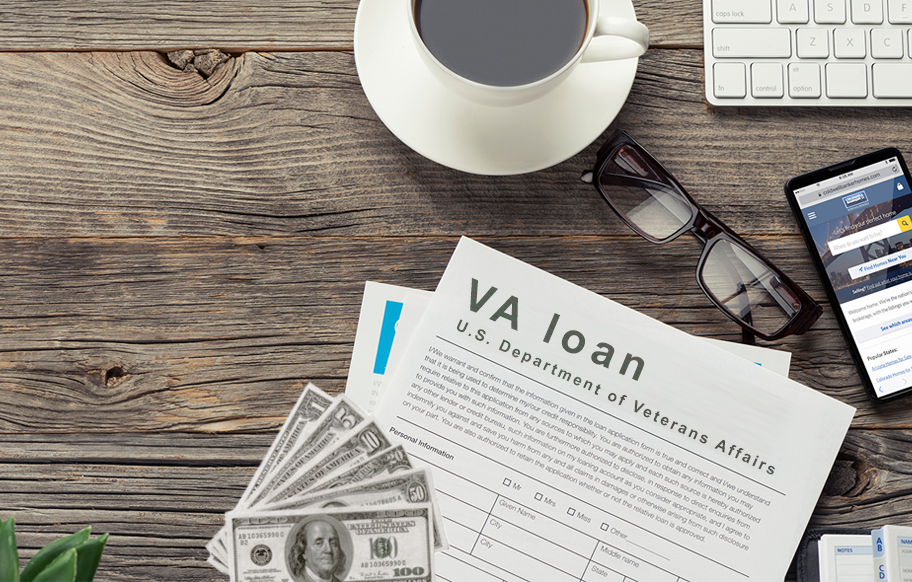 Moreover, the department's cash-out home loan program may be used to refinance a loan a veteran did not get from the department into a VA-guaranteed loan. Some borrowers may use the VA-guaranteed cash-out refinance loans to borrow up to 100% of the veteran's home value, which makes it the most competitive loan program for them, according to the VA press release.
The rule obliges lenders to disclose a simple comparison of the cost of the existing loan with that of the new loan both at the time of application and during its closing. The VA believes these declarations will help veterans learn the result of the refinance loan.
With this rule, the department can ensure that its home loan program maintains its strength, attractiveness, and accessibility to all qualified people while creating a structure to increase the accountability of the lender to both veterans and taxpayers, VA Secretary Robert Wilkie said.