American insurer ValChoice is set to take on the insurance industry with the launch of its two insurance calculators designed to assist consumers in "discovering, evaluating, and selecting home and auto insurance."
The products, called Car and Home Insurance Calculators, were introduced by the firm on Tuesday, Jan 28. They are said to be developed to "expose the massive insurance pricing disparity that causes millions of consumers to overpay for subpar insurance protection."
Using the two free services, consumers may simply provide the needed information into the calculators to find "a fair, justified, consumer-friendly price point for insurance in their area," which they can refer to when shopping for coverage. Specifically, to find the best car insurance providers, consumers may simply look into the firm's Car Insurance Calculator, while those that are seeking for the best home insurance rates may turn to ValChoice's Home Insurance Calculator.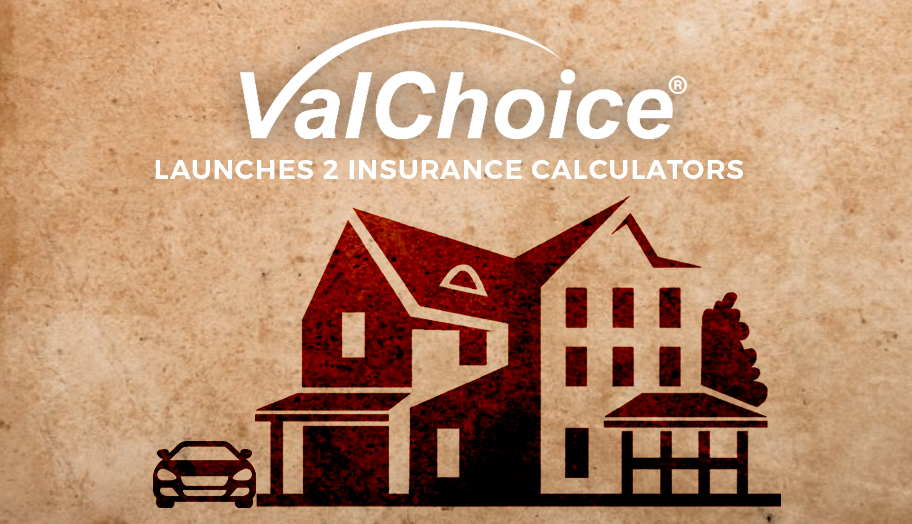 "The insurance purchasing process is a mess and consumers are often victims, overpaying substantially for poor protection," said CEO and Founder of ValChoice Dan Karr. "Because there's no transparency across the industry, you can have two people with the exact same car, driving record, age, address, and credit score. – and simply by going to two different insurance companies, one pays $1,000 per year while the other pays $4,000. And the price paid is no guarantee that the provider will pay a claim should the consumer file one. ValChoice aims to solve both of these problems."
Founded in 2013, Valchoice operates by providing customers with the necessary information to identify which home and auto insurance companies offer the best value. Among the details collected by the firm include the pricing, protection offers (claims handling), and services of each company.
Aside from the launch of the Car and Home Insurance Calculators, Valchoice is now also offering free independent company ratings and opt-in services that help link consumers directly with agents.