Singapore-based lending platform Vauld raised $2 million to expand into a full cryptocurrency bank and issue debit and credit cards.
This funding round was led by Pantera Capital, Coinbase Ventures, LuneX Ventures, and other hotshot investors like Robert Leshner. By seeking its own banking charters and operate as a crypto-native bank, Vauld can process payments worldwide.
Vauld has an active presence outside Singapore, especially in India. Upon its expansion as a crypto bank, it plans to move and offer services in Europe and the United States. As crypto services are becoming huge, crypto payments are considered necessities these days.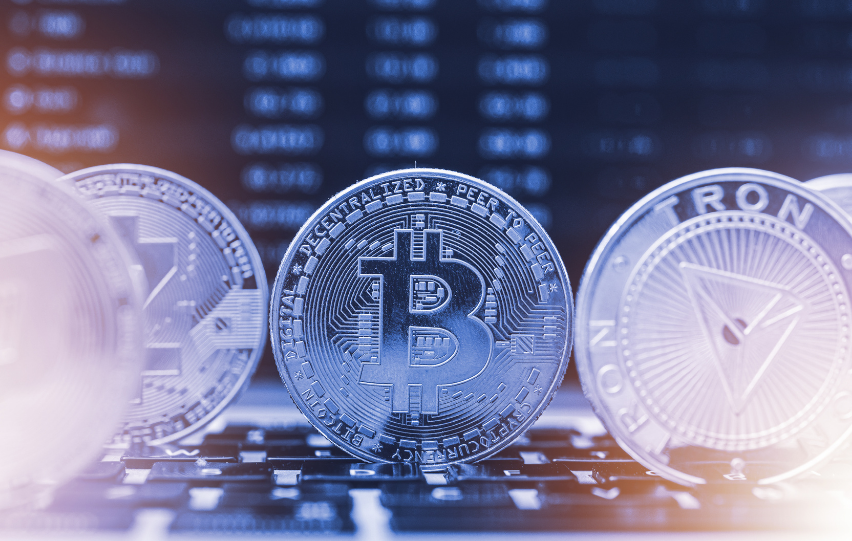 The Crypto market in India is developing, which is why Vauld has set a foothold in the country. If the ruling for crypto operations becomes successful, the company can flourish and add more services.
"We finally see institutional capital come into India's fintech ecosystem with the expectation of banking integrations that complement existing crypto credit offerings," said CEO Darshan Bathija.
The $2 million funding will help the company to expand its presence in India and other countries. Mainly, it plans to engineer new talents up to triple the hiring process and even open up new offices in India.
The company acts as an unofficial cryptocurrency bank and exchange, offering lending and crypto borrowing solutions. It enables people to lend, borrow, and even trade crypto assets from a single and unified platform.
This recent round marks the second funding of Vauld this year, following its initial funding in June. Major investors include LuneX Ventures and India-based angel investors.
"Vauld's vision is to make cryptocurrency the preferred instrument of banking by making it simple to use and interoperable with the current banking infrastructure is what we are excited about," said Pantera Capital partner Paul Veradittakit.