China has tapped the Venezuelan government in a crude oil venture that would ease fuel shortages in the country.
The construction of the new oil blending plant called 'Jose' plant in Venezuela, funded by China will increase crude oil production up to 120,000 barrels per day, according to Venezuelanalysis. Approximately $3 billion was used to finance this new construction that is part of the two-stage plan.
This new plant is practically a joint venture of the Venezuelan government with China. The government holds 51 per cent of the venture while China's National Petroleum Corporation (CNPC) owns the other 49 per cent.
Under this plant, Venezuela's Orinoco Oil belt will be blended and turn into the Merey crude which has higher demands in several Asian countries. Currently, the capacity of this facility is only 110,000 bpd but with the newest plant, the output will boost up to 120,000 bpd.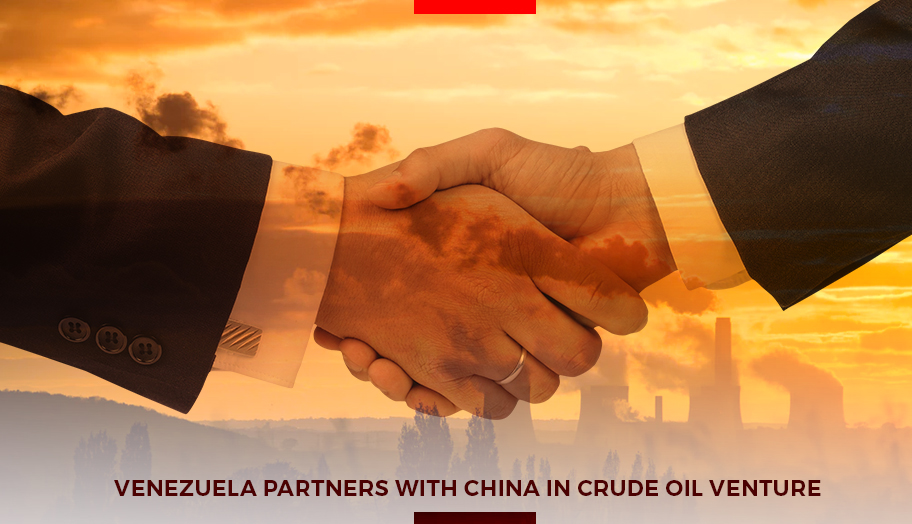 President Nicolas Maduro said that he's thankful to China for their cooperation in boosting Venezuela's crude oil industry. Now that the plant can produce about 230,000 bpd, not only Venezuelans can benefit but also be able to export Merey-grade oil to support its economy.
Meanwhile, US President Donald Trump has signed an executive order last Aug 5, 2019, which bans US companies from transacting with the Venezuelan government, freezing all assets of the federal government. The latest sanction was on oil sales and banning all American companies from doing business with the companies from Venezuela.
However, the United States Commerce Department released an agenda last week that would ease the sanction of Venezuela to promote domestic and international trade credit. According to the NY Times, the United States is going after President Maduro's business partners from China, Russia and India. If this last chance failed, there will be limited diplomatic options left for Venezuela.