PayPal-owned mobile payment service provider, Venmo, is introducing a new credit card, after a successful debit card launch last year.
The company announced Thursday, Oct. 17, its plan to create a credit card in partnership with Synchrony Financial bank. Since PayPal is not a bank, it needs to work with FDIC-insured companies like the Synchrony to offer bank-like products.
Venmo has base users of 40 million and counting because of its edge-cutting technology. It has become famous, incorporating social network activities like commenting and liking friends' transactions on the app.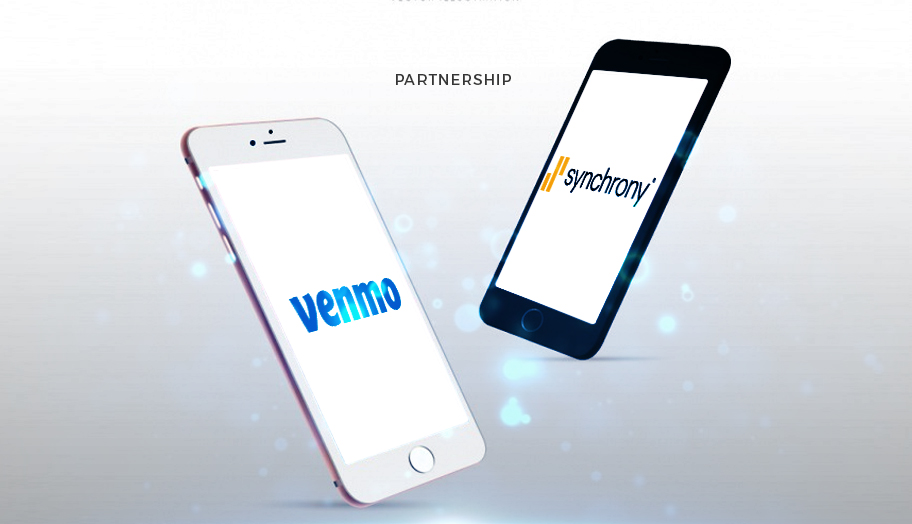 "The next natural extension was to have a Venmo credit card. This rounds out what was otherwise a gap with the debit card," said PayPal senior vice president Darrell Esch.
Last year, Synchrony bought PayPal's US consumer credit business for $5.8 billion. The Venmo credit card is said to roll out in the second half of 2020.
Increase Profit and Engage Customers
The new financial product of Venmo aims to engage customers and increase its asset portfolio. Aside from online payments, the company also wants to dominate the credit card industry, relying on technology for maximum user experience.
In 2012, the company was acquired by Braintree for $26 million. A year later, PayPal was able to acquire Braintree. With the ambition to expand PayPal's assets, the company has partnered with Synchrony Financial.
PayPal chief executive Dan Schulman was positive with the partnership, saying, "We are pleased to deepen our relationship with Synchrony to bring groundbreaking new credit experiences to the Venmo community through a desirable credit card and seamless in-app experience."
In a press release, Venmo also claims that it will integrate existing mobile granular controls and alerts for the new credit card. This will help the company personalize the shopping experience of millions of customers.