Viet Nam Prime Minister Nguyen Xuan Phuc recently signed a directive aiming to combat the so-called 'black lending,' says Viet Nam News. This move was made to fight against loan sharks who earn an excessive amount of money by going for financially vulnerable individuals. The Directive 12/CT-TTg remarks that the 'black credit' industry is detrimental to the social and economic security of the people.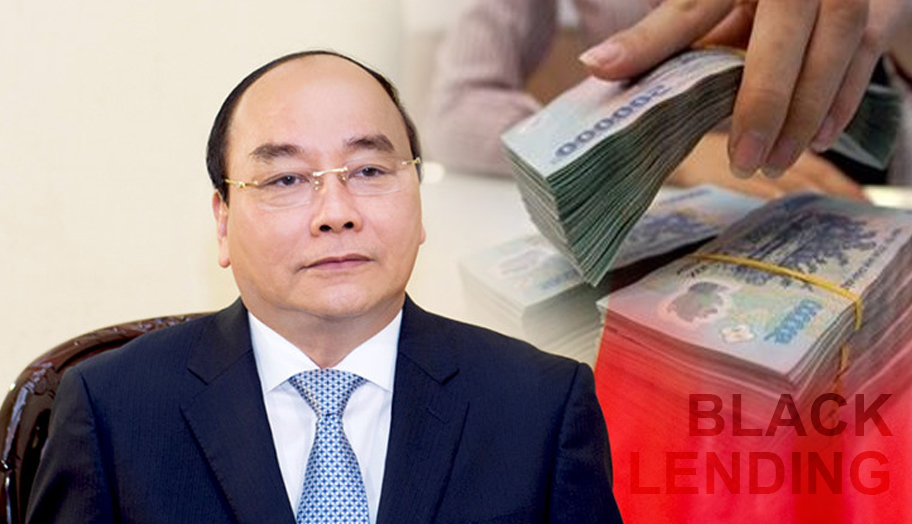 What is 'Black Lending?'
According to VN Express, it is a crime that occurs when criminals use the black-market to 'engage in illegal lending' at 'usurious rates.' Loan sharks thrive in this industry as they provide immediate financial assistance with exorbitant interest rates without asking for collateral. These criminals often find victims in rural areas and industrial parks.
In December 2018, the estimated amount of money involved in this illegal industry was VND 2.5 trillion (approximately USD 107.3 million).
Through the Directive, the PM called for Vietnamese residents to cooperate in the government's initiative to weed out and take down these criminals. To this end, government agencies were asked to start information dissemination campaigns to raise public awareness. This seeks to inform consumers about legitimate financial assistance options while warning them against entities that may engage in this illegal lending.
Aside from an information dissemination campaign, government organizations and officials are also advised to abide by laws and regulations pertaining to lending and borrowing. This includes the State Bank of Viet Nam (SBV), which was directed to 'popularize' its policies related to bank loans, as well as low-interest rates for loan offers. It is also asked to work with the government to come up with new and diverse loan packages that can accommodate the needs of borrowers.
Aside from national government initiatives, local authorities are also instructed to keep a close watch on licensing and management of pawnshops and lending businesses.