As more and more airlines around the globe cease operations amid the pandemic, one Vietnamese airline, Vietjet, continues to power through by offering a pandemic insurance policy. Under this, passengers are reportedly entitled to $8,465 or up to 200 million Vietnamese dong should individuals catch the said virus while on a Vietjet flight.
Called Sky Covid Care, the insurance policy would pay out the aforementioned amount to passengers infected by the virus. The policy comes free of charge and covers domestic flights from March 23, 2020, until June 23, 2020. This policy aims to lend comfort and assurance to customers, notes CNN.
In a statement, the company said it is more than willing to shell out "tens of billion dong" to provide safety and protection to its customers.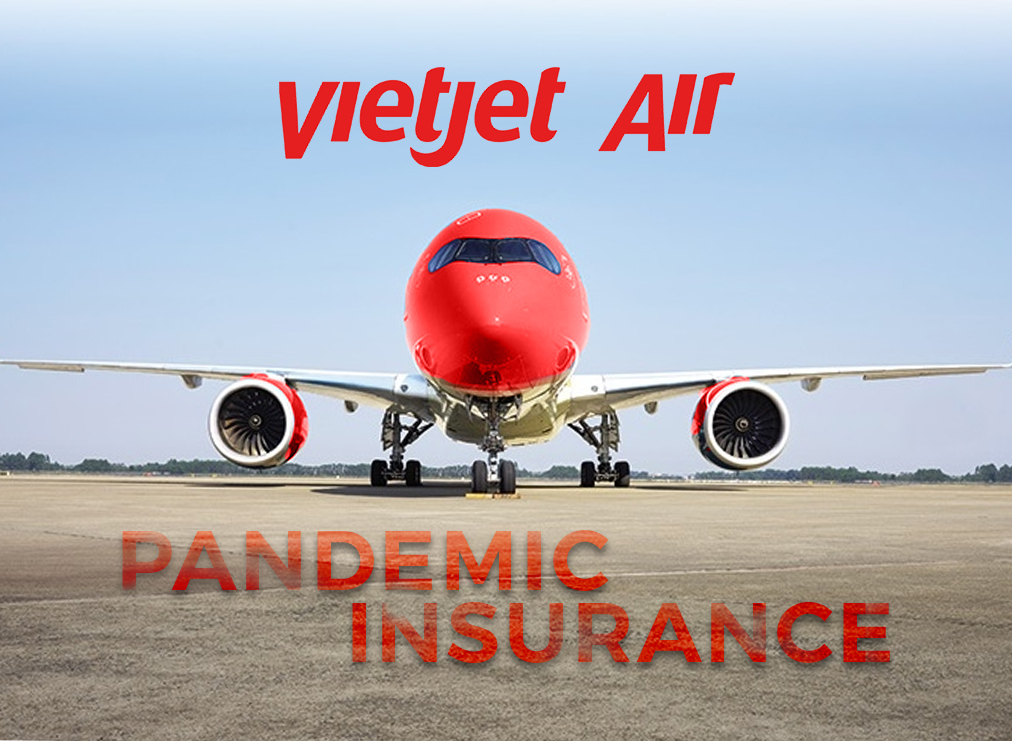 In its website, the company said, "The health safety of passengers and cabin crews are protected at the highest level against all risks of disease. With the insurance, passengers are eligible for insurance coverage and benefits from Vietjet within 30 days starting at 00:01 of the flight date, regardless of how passengers are infected with the disease."
To qualify for coverage, customers must provide all information when buying their tickets, including their full name, date of birth, and contact number. Customers must also comply with the rules set out by the Ministry of Health.
However, those who have already confirmed positive for the virus and those with certain illnesses such as epilepsy, mental illness, or suicidal tendencies won't be covered.
Despite this good-meaning initiative by the airline, its decision continues to draw flak from some of its detractors. Prior to this insurance policy, the Vietnamese airline also went under fire after hosting a bikini show on one of its planes back in 2012, reports CNN.
As of March 25, 2020, CNN reports that there have been 134 cases afflicted with the virus in Vietnam.