The digital payments industry of Vietnam has been showing signs of robust growth and expansion, said Fintechnews Vietnam. This development is due to the actions taken by several entities including industry players, agreements and the Vietnamese government. This comes in light of the increased activities in this sector.
Industry player MoMo and Vietnamese retailer Saigon Co.op recently finalized an agreement to cooperate in an effort to push digital payment methods into options to pay for transactions. This partnership made MoMo "the official e-wallet" of more than 800 supermarkets, malls and stores run by Saigon Co.op all across Vietnam.
By the opening of this year, the MoMo-Saigon Co.op partnership is projected to expand its activities, especially with a plan to introduce a suite of new digital financial services and offerings. This is expected to include vouchers and prepaid cards.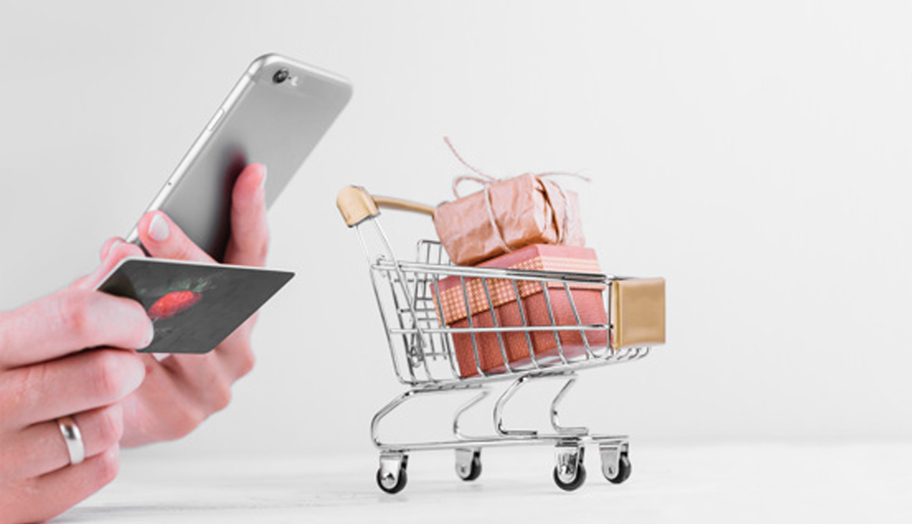 The two aim to work together to establish electronic stores and offer money transfer services. Aside from Saigon Co.op, MoMo is also working with PetroVietnam Oil Corporation (PVOIL).
Besides MoMo, ZaloPay, another digital payment service has also been coordinating with financial industry players to provide services and products. Operated by Zion, ZaloPay has signed a strategic agreement with the Vietnam Bank for Agriculture and Rural Development (Agribank). This seeks to provide clients of Agribank the option to use ZaloPay for depositing and withdrawing money from the firm's e-wallet service.
In addition to the partnerships established by digital payment companies and other entities, the digital payments industry has also been thriving with investment deals. Ant Financial, a Chinese fintech company, has obtained a significant share in eMonkey, a Vietnam-based e-wallet firm.
According to Statista, the total transaction value in digital payments has reached USD10,073 million in 2020. By 2023, the total transaction value is projected to have an annual growth rate of 10.9%, amounting to USD13,742 million.