Virgin Atlantic has successfully obtained a £1.2 billion rescue deal after a group of creditors moved to back the airlines after being affected by the virus pandemic. According to The Guardian, 90% of the trade creditors voted in favor to approve the rescue deal on Tuesday, August 25, 2020.
Following the approval from the trade creditors, Virgin Atlantic is slated to gain approximately £50,000 each from around 200 individuals from the organization. However, under the said agreement, only 80% of the loan will be paid back by the airline via installments.
The Guardian maintains that without the credit opportunity, the airlines said that it would risk moving its collapse toward the administration.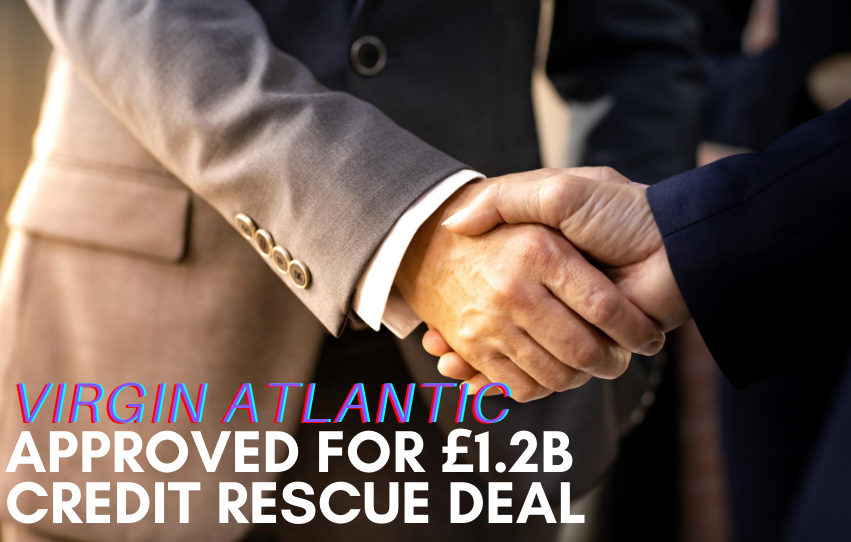 The approval of this credit deal comes after Virgin Atlantic voiced its concerns months back stating the company would fail to keep afloat without the lending opportunity in light of the air travel cancellations and restrictions brought upon by the virus pandemic.
United States airline Delta, which owns 49% of the Virgin group, along with the airline, reportedly decided to cut more than 3,500 jobs in the heigh of the pandemic as it steels itself from the effects of grounding its planes for four months, states The Guardian.
In addition to cutting employees, the airlines have also its fleet by letting go of a number of its Boeing 747s as well as delaying orders for new airplanes, the latter of which amounts to £880 million over the next five years, revealed Express.
With the financial support obtained from backers, BBC reports that the airline would keep its business afloat and run for around 18 more months. Moreover, the cash influx is slated to help keep 6,500 employees and jobs in place.
In a statement, Virgin Atlantic said that the support of creditors allowed the company to "[pave] the way for the airline to successfully rebuild its balance sheet and return to profitability."