Payments giant Visa agreed to buy fintech startup Plaid for $5.3 billion, the company announced Monday, Jan. 13.
Visa plans to extend its footprint in the fintech sector, with the help of Plaid. The fintech company uses advanced technology for programming interfaces, used to share data with financial apps like Venmo and Betterment.
In December 2018, Plaid also raised Series C funding worth $250 million, and Visa is among the leading investors of the company. Mastercard also invested in Plaid last year, injecting funds to the fintech firm. Meanwhile, Last January 2019, Plaid also acquired its competitor Quovo for an undisclosed amount.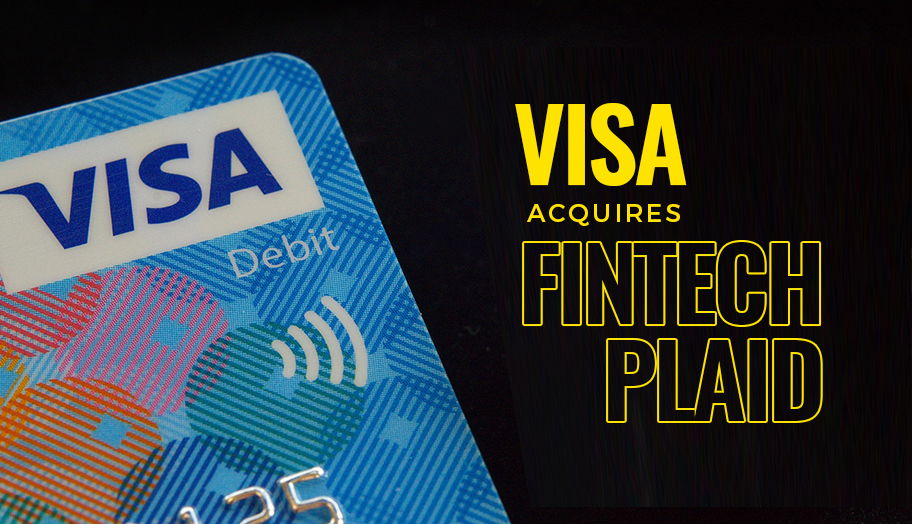 According to Visa CEO and vice chairman Al Kelly, "The acquisition, combined with our many fintech efforts already underway, will position Visa to deliver even more value for developers, financial institutions and consumers."
Fast-growing Fintech Leader
As Visa enhances its growth trajectory for payments, it is also deepening its influence on the growing fintech sector, which is expected to rise in the coming years. Since Plaid is already making use of best-in-class capabilities, Visa can benefit from it.
The deal is yet to close in the next three to six months as Visa adjusted its earnings per share at the end of the third year.
On the other hand, Plaid expressed excitement in joining forces with Visa. Co-Founder and CEO Zach Perret said, "We are incredibly excited to share that Plaid is being acquired by Visa! Joining forces with Visa, a brand that is trusted by billions of consumers, and financial institutions in over 200 countries and territories, represents an incredible opportunity to continue to scale our products."
Plaid will be using Visa's influence and resources to cater to customers and partners in the markets they serve.
Part of the acquisition is Plaid's plan to expand to new geographies and create new product offerings.