Visa partnered up with cryptocurrency startup BlockFi to offer a credit card that carries Bitcoin instead of fiat money or airline miles, said Business Insider. The offering will be available in early 2021. Users can avail of this product for an annual fee of $200
The Bitcoin Rewards Visa Credit Card will offer 1.5% cash back for their purchases. However, instead of traditional money, the cashback will be in the form of Bitcoin. After spending $3,000 or more within three months from account opening, users will also be given $250 in BTC.
Current and new BlockFi users can not register for the waitlist. However, existing accounts are given priority and are allowed to register, apply, and receive the offering before other applicants. The public will be able to register for a waitlist in January.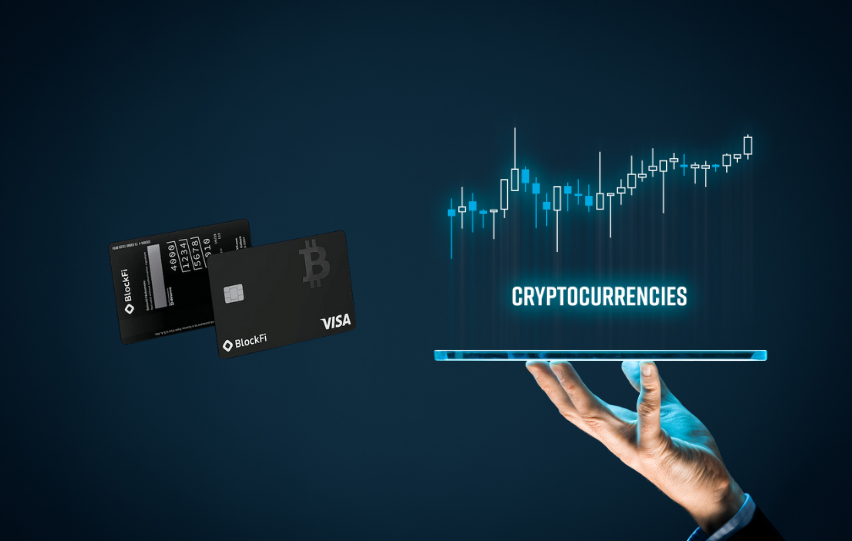 This product is touted as "The world's first bitcoin rewards credit card," as per Bitcoin.com. The startup is proud to offer "the first credit card in the crypto ecosystem," in partnership with Evolve Bank and Deserve.
The goal of this product is to offer a way for non-crypto users but are curious about cryptocurrency to access this new form of cash. According to the startup, the product "offers an easy entry point, enabling consumers to accrue Bitcoin through everyday spending."
BlockFi CEO Zac Prince is optimistic about this new offering. He said, "We're excited to add credit cards to our suite of products and expand bitcoin's accessibility to a broader set of consumers."
He added, "This card makes it simple and risk-free for people to gain or increase exposure to a new asset class without changing their spending habits."
For the launch, the offering will only be available in the United States, but there are plans to offer the product to more countries.