Nigerian fintech company Interswitch is slated to achieve unicorn status following Visa's 20 percent impending purchase from its shares, amounting to a whopping $200 million. The news comes ahead of the financial technology's intended IPO in 2020.
Interswitch is currently one of Africa's leading fintech companies, with a focus on electronic payments and infrastructure companies, says Sky News. Its offerings include point-of-sale terminals, online consumer payment platforms, and the company's own credit card named Verve.
Sky News reports that Visa and Interswitch are still in the talks about the investment. While it is still in the early stages, sources close to the parties reveal that finalized details of the partnership could be announced within this week.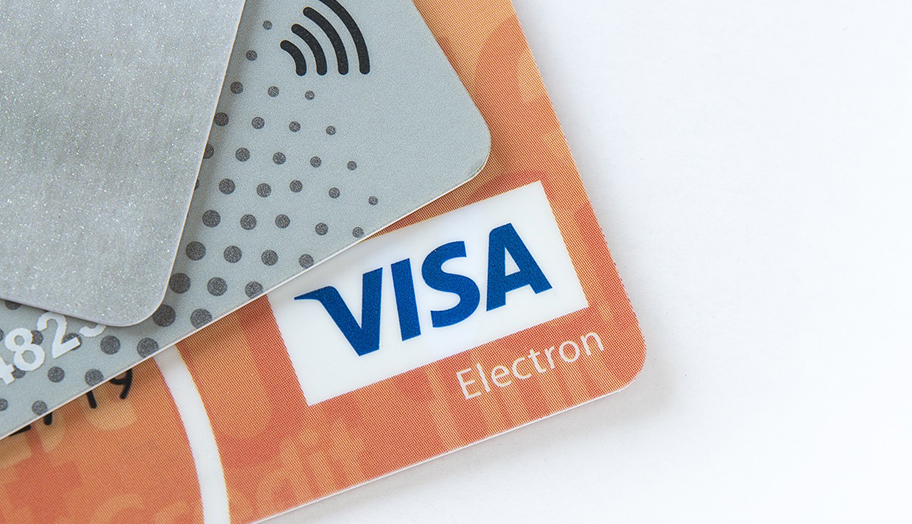 However, Quartz Africa notes that both parties have yet to issue a formal statement on the possible venture partnership.
Should the investment push through, the fintech firm will attain a billion-dollar valuation, thus reaching unicorn status. Moreover, the partnership will also pave the way for Visa's expansion in the country and a stronghold on the growing digital payment landscape.
Once the investment falls into place, Interswitch will join the ranks of another Africa-based company who already attained unicorn status in Africa – Jumia. Jumia's valuation reached over more than $1.4 billion last April 2019.
Despite being initially valued at $1.5 billion ahead of its initial public offering (IPO), Interswitch was reportedly hit as a result of the recession in Nigeria.
According to Sky News, Visa's impending investment comes months after Mastercard invested $300 million in Dubai-based Network International. The interest shown by Visa and Mastercard in these fintech companies indicates their desire to work with platforms that have already established their reach and offerings to their intended market.
Visa's interest in Interswitch is not unfounded, particularly as the 17-year-old fintech company caters to more than 23 countries today. In addition, the company also ventured into healthcare, made possible by its eClat Healthcare acquisition.