Multinational financial services corporation Visa has acquired Very Good Security (VGS) a few days after investing in Plaid, said CrunchBase. The company did not publicize the amount it funneled into VGS, a firm that seeks to improve the cybersecurity of fintech companies.
This move is seen as a step toward improving the security of fintech companies which Visa partnered with or purchased. This is the second time Visa has worked with VGS, with the first being in 2019 when the two collaborated for the Fintech Fast Track Program. This sought to make partnering with Visa easier.
Visa's investment is just another of the capital infusion received by VGS. Back in October 2019, it was able to raise $35 million during the Goldman Sachs-led Series B funding round. It also received $8.5 million during the August 2018 Series A funding led by Andreessen Horowitz.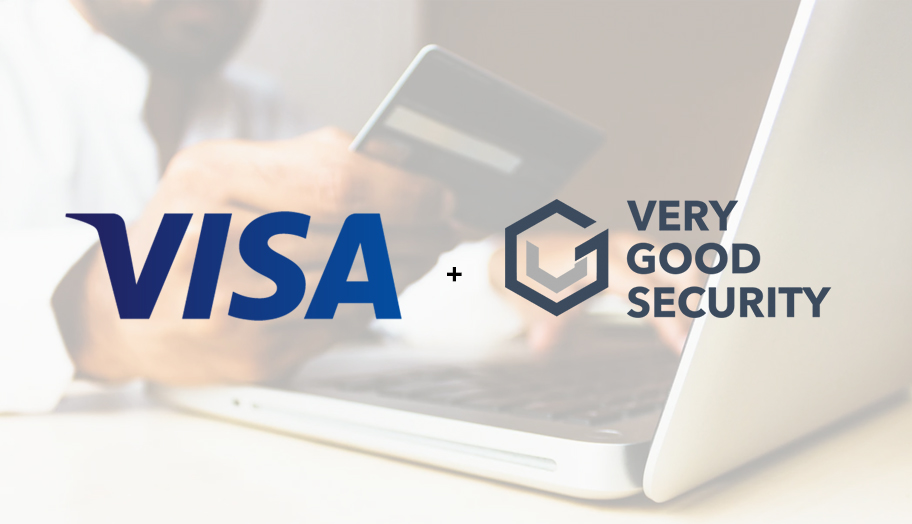 The security company is focused on servicing other firms in complying with pertinent laws. It also works to provide a safe and secure way to manage credit card numbers to protect clients.
VGS has been providing services to startup companies such as Brex and Petal. The firm protects sensitive data. In the case of Brex, head of engineering Cosmic Nicolaescu said that the company aids in storing personal information and "acts as a proxy between Brex and Mastercard."
Coinspeaker clarified that Very Good Security allows its clients to "issue credit cards without even ever having to see the card number." It also has the ability to "run background checks without needing to hold Social Security Numbers."
The capital infused by Visa to Very Good Security came as part of the series of investments made by the finance giant to more than 46 companies including its latest acquisition, Plaid. The company invested about $5.3 million into the fintech firm.