American multinational company Visa proposes to fund 500 scholarships to students and workers to offset the cost of training for dispute resolution.
The company said in a press release that its new certification program in dispute resolution will help them boost their operations as the human resources struggle to get enough candidates for job openings. According to the press release, about 75 percent of the HR professionals report a shortage of skills for specialized roles.
"There is an increased need to better align training to the types of positions that are currently available. Certificate programs offer an alternative to a traditional degree, giving candidates the opportunity to develop the skills and experiences needed for a particular job in a shorter period of time and for less cost," said Visa.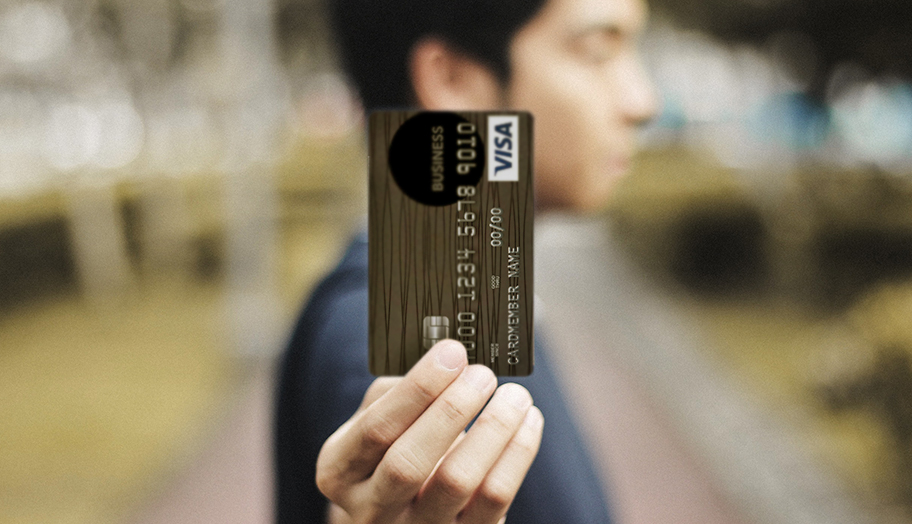 The financial services company also said that certification in dispute resolution is an in-demand skill in the payments sphere. Workers will not only get an advanced set of skills but the company also benefits as they can train people for the demand of the industry.
In addition, those who hold certificates receive 20 percent more wage over individuals who do not.
CEO and Chairman AI Kelly said that Visa is committed to strengthening qualified workers and is willing to help candidates adapt to the 'constantly changing environment.'
Work-based Learning
Kelly also mentioned that the company pledged to help create more than 14,500 job opportunities in the coming years. Through certificate programs, apprenticeships, and work-based learning, Visa aims to improve workers' lifelong skills development for economic development.
Visa is among the 350 companies and organizations that pledged to the White House to expand programs and educate students and workers for enhanced career opportunities. This pledge aims to help more than 14.3 million students in the next decade.